Download
Hi, this is GGT, the webmaster of Neko Magic who brought you all the figure and anime news and reviews. Here you can download the pictures that are in large size and uncensored (well, at least they're not censored by me). Some of them were censored already when I got them.
Since the files are pretty big and I don't have money to pay for such large bandwidth, so they are hosted off site in Megaupload Mediafire.
Some of the files are password protected and some are not. You need to be our registered member in order to get the password for the protected files. After you registered, you will get an email sent by WordPress. The password is the first 11 characters (included space and punctuation) within the square bracket of the email title.
e.g. [XXXXXXXXXXXegea ert eagwetgae er]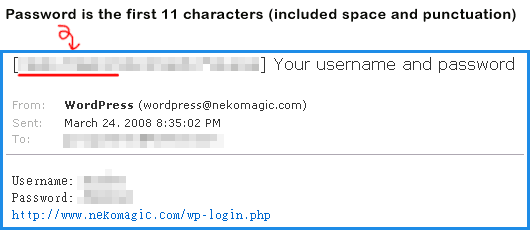 Update (February 19, 2014): Now you can simply see the password after logged in!

Update (March 18, 2013): Since Megaupload was busted and our files were gone with it, we are now using Mediafire instead. I'll NOT re-upload old files beside some of the popular ones (e.g. Makaizou 18+). To see which files are downloadable, please check it out HERE.