Birdy the Mighty (鉄腕バーディー) is manga written by Yuki Masami ( ゆうきまさみ ), same guy that drew Patlabor. Will be on aired in Summer 2008.
You konw how the usual Ultraman story goes? An alien killed an earth human by accident. In order to save the human's life, the alien enter the body of the human. So that human can turn into Utraman. The story goes the same in Birdy the Mighty. But the Ultraman is a hot girl.
I have the Birdy the Mighty manga volume 1-8, but I only read volume. You know what that means to me? That means it's too boring for me, haha. But that doesn't mean that Birdy the Mighty is not good, it's just me that not interested in it at all. I liked Patlabor anime when I was in highschool, but when I read the manga, I just couldn't keep on. I don't know why, maybe too many text and the contains is too political. Same goes for Birdy the Mighty.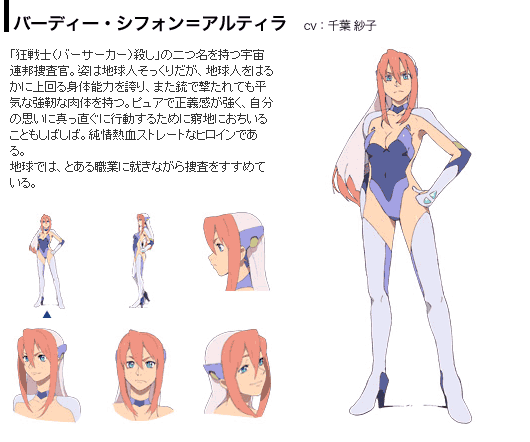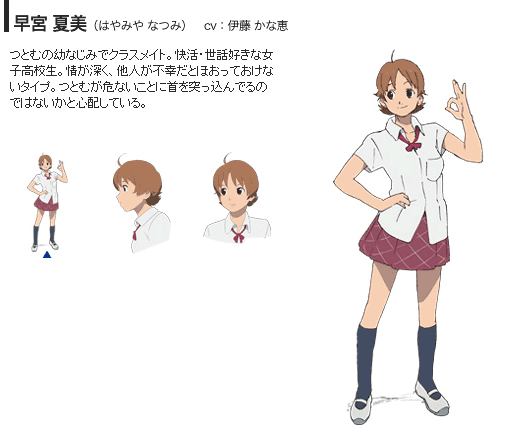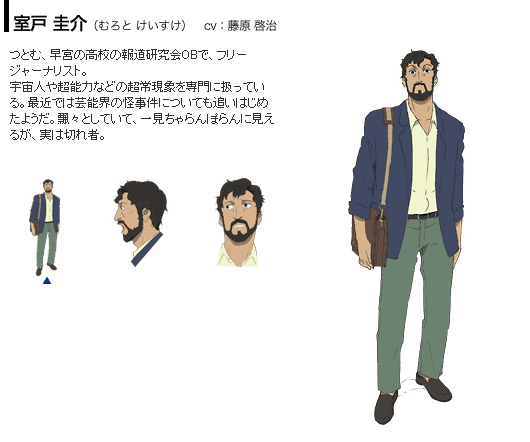 Offical Birdy the Mighty Decode homepage
http://www.birdy-tv.com/index.html