2010 Winter anime Part 4: Anime Movie
ONE PIECE FILM Strong World (Dec 12, 2009)
Uchuu Senkan Yamato Fukkatsu-hen (Dec 12, 2009)
Aoi Bungaku: No Longer Human Director's Cut (Dec 12, 2009)
Professor Layton and the Eternal Diva (Dec 19, 2009)
Yona Yona Penguin (Dec 23, 2009)
Himitsu Kessha Taka no Tsume The Movie 3 (Jan 16, 2009)
Magical Girl Lyrical Nanoha The MOVIE 1st (Jan 23, 2009)
Fate/stay night Unlimited Blade Works (Jan 23, 2010)
The Disappearance of Haruhi Suzumiya (Feb 06, 2010)

<< Part 1: TV | Part 2: TV | Part 3: TV | Part 4: Movie | Part 5: OVA >>

http://www.onepiece-movie.com/index.html
[youtube]qZEyGRHU7mg[/youtube]
Synopsis:
The news of Eastern Sea annihilation hit Lufi and Mugiwara Pirates. To save their homeland, Lufi decided to go back to the Eastern Sea but a flying pirate ship captained by legendary pirate Shiki the Goleden Lion appears and kidnaps Nami. Others are left on a flying islands full of fearsome beasts.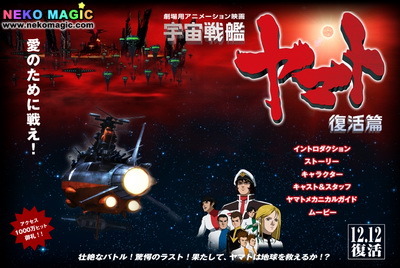 [youtube]3S1jrNksMnc[/youtube]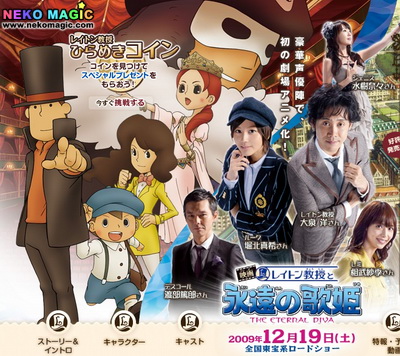 [youtube]M_ywdRExuKM[/youtube]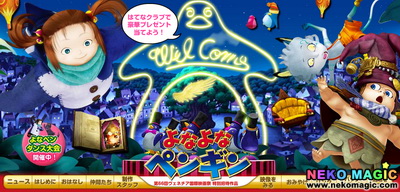 [youtube]vrfRK4ExI40[/youtube]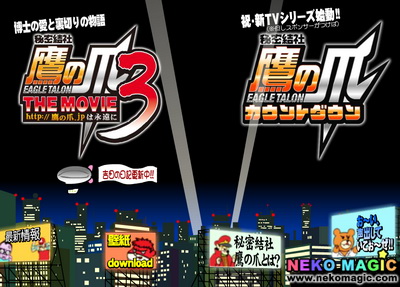 [youtube]ABrY9eJtTXs[/youtube]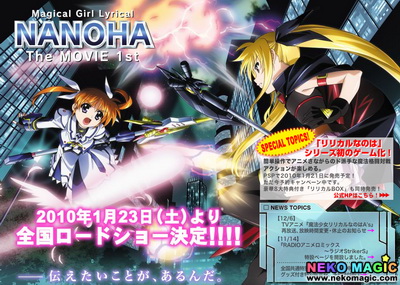 [youtube]WT6Ep2CyCug[/youtube]
Synopsis:
Grade school pupil Nanoha Takamachi finds a talking ferret and takes it home. The ferret tells her his name is Yuno Scrya and he came to this world from Mid-childa to search for lost Jewel Seeds, the magical technology. Nanoha set off for Jewel Seed with Yuno but there's others collecting these too. Fate Testarossa is one of those who confronts them on their way.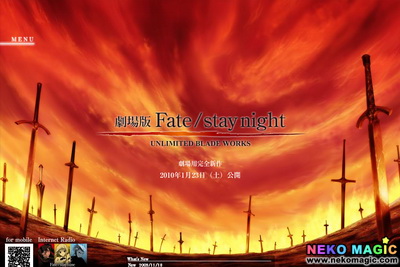 [youtube]8BQgAE_LV7I[/youtube]
Synopsis:
Once in some decades, Holy Grail appears in Fuyuki City and Seven sorcerers with their servants fight for it. Untalented sorceror Shiro Emiya happened to participate in this Holy Grail War with "Most Outstanding" servant Saber.


<< Part 1: TV | Part 2: TV | Part 3: TV | Part 4: Movie | Part 5: OVA >>