Okayama Figure Engineering (OFE) is going to release the Ririna ( りりな ) 1/6 PVC figure from the original character of OFE. Will be released in January 2010, 9,048 yen.
This post contains adult material, you need to be 18 or over to view it.
Do you have any ero figures?
Yes, but they're just castoffable figures, not really ero to begin with. (23%, 209 Votes)
Yes, but they're not hardcore at all. (16%, 145 Votes)
Yes, and they're hardcore. (17%, 152 Votes)
No, but I would love to have some. (29%, 263 Votes)
No thanks. (15%, 131 Votes)
Total Voters: 839
Loading ...
For those who don't know OFE, he always has the biggest ero figrue booth in those figure event and people called him " Moe ero king" ( 萌エロ王 ). As you can tell from this figure, the name "Moe ero king" fit him really well.
I'm not into hardcore ero figure at all nor into SM, but as a figure collector, I want to say that this figure is really beautiful. The detail of the rope is amazing and the cloth clips are so real. I like the way her body squeezed by the rope. She is really one of the best hardcore ero figure I have seen so far. =]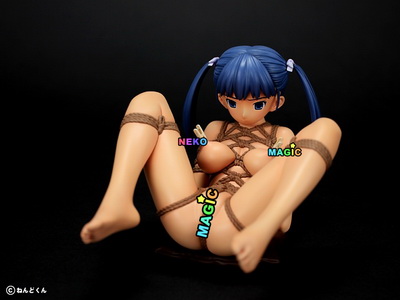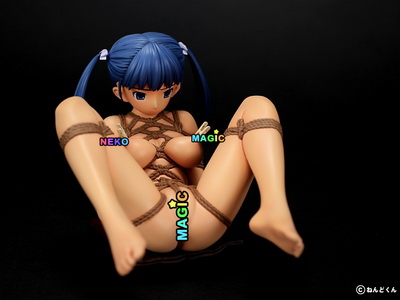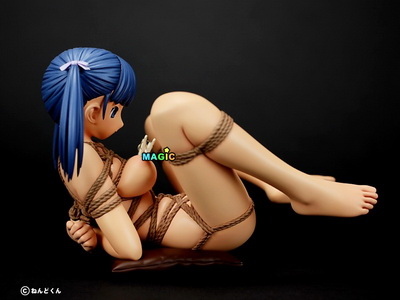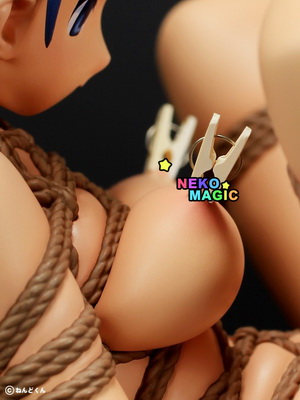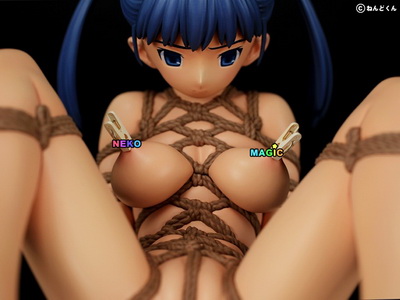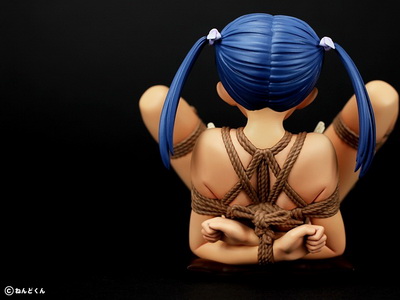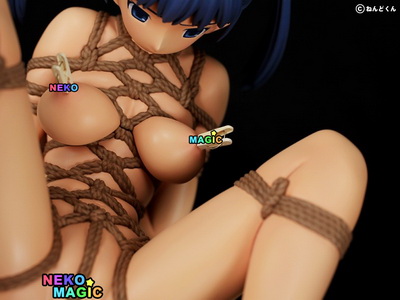 Download the uncensored pic here



"How to get Password" detail at download section
Official Okayama Figure Engineering store – Voltage (18+)
http://shop-voltage.com/
via Voltage