Here are the magazine scans this month. Since WF2009[summer] was just over, it seems that there aren't many new figures will be announced for the next couple months. Anyway, let's see what we have this month.
Revoltech Queen's Blade 2P color version
Tons of Macross F
Mio from K-ON! by Kotobukiya!!!
Some Hobby Japan magazine limited figures
And lots more!!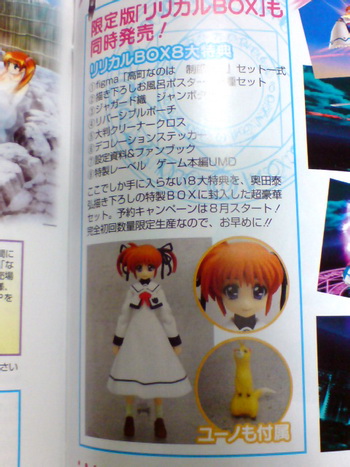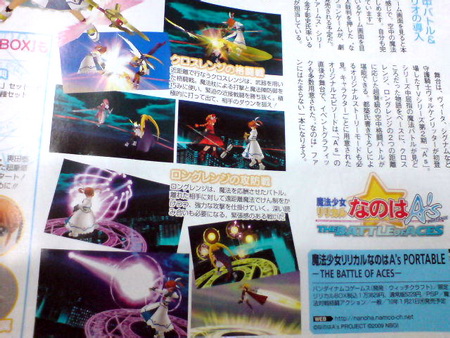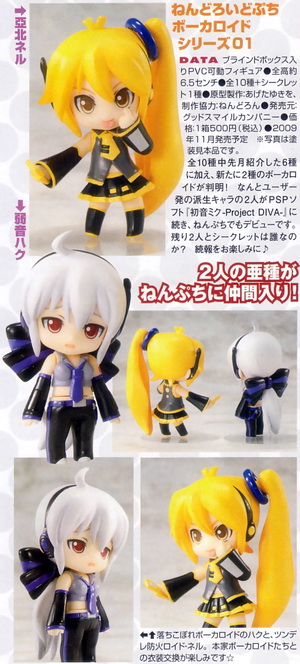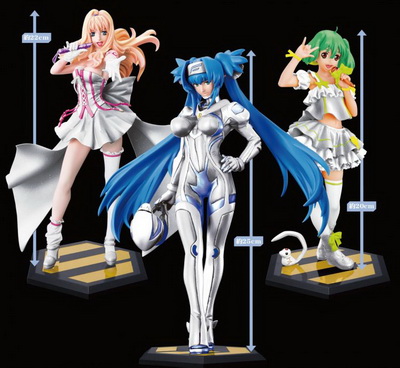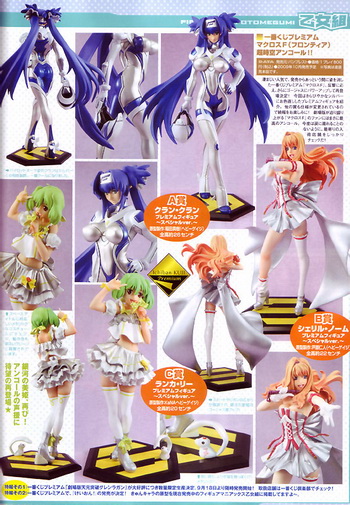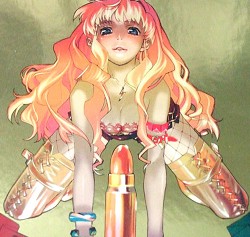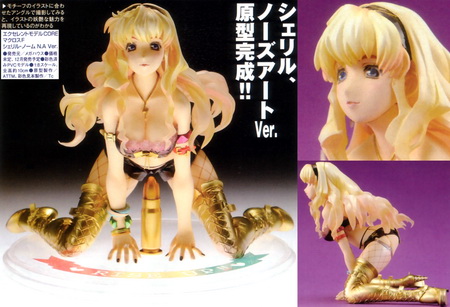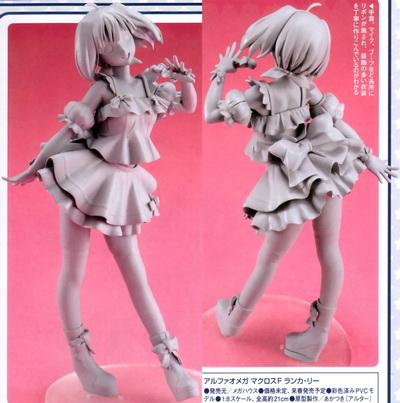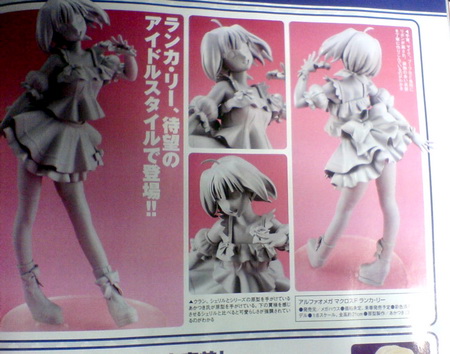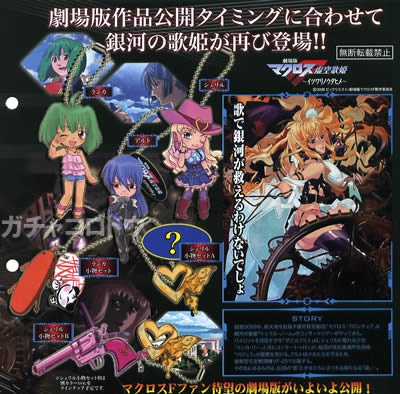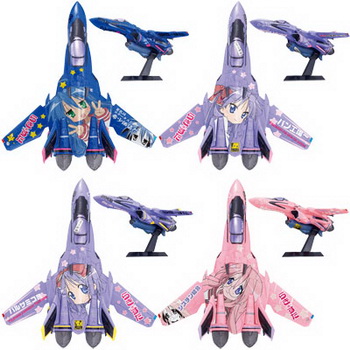 Kotobukiya Mio!!! I want her!! =D

There are prize figure from Banpresto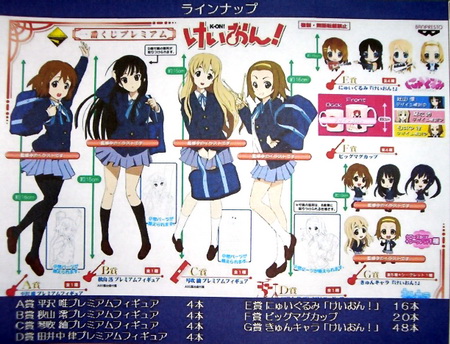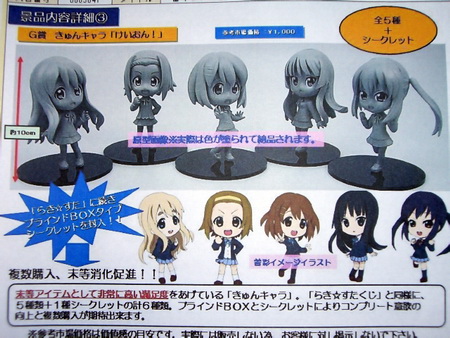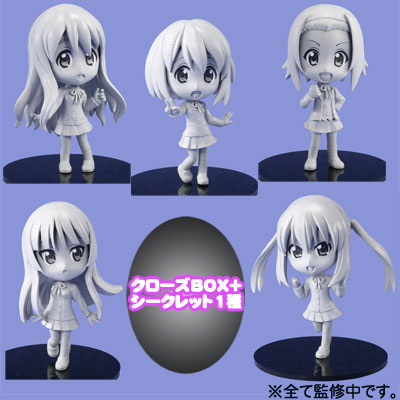 2P color Queen's Blade Revoltech. I think they're 7-11 limited edition.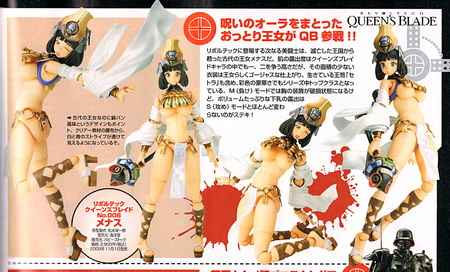 I hate it when I see it's "Hobby Japan limited" =/

Another "Hobby Japan limited"…

One more….. (-_______-.
Saber Maid ver. by Alter!!!Hobby Japan exclusive AGAIN…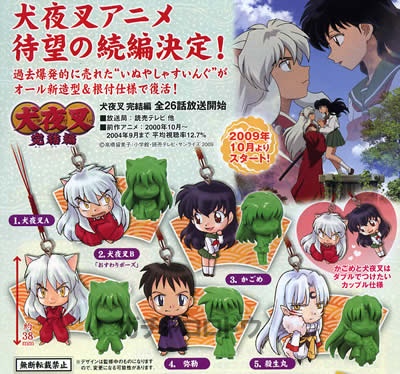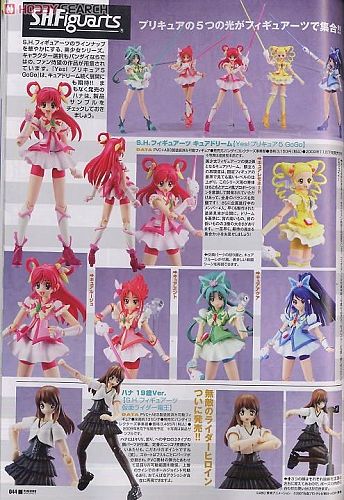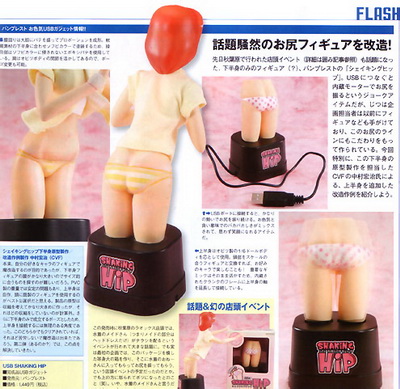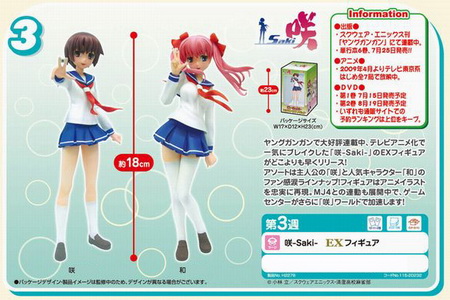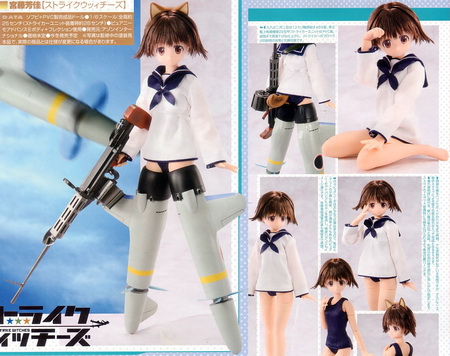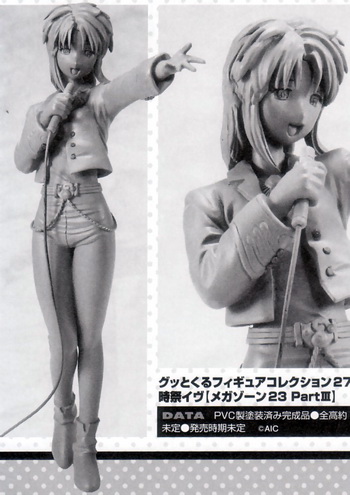 via Figure / GK