Kotobukiya Collection Online ( コトブキヤコレクションONLINE) is held online from September 26 to October 30, 2020. It is a hobby exhibition held by Kotobukiya to showcase their upcoming and current figures, plastic models, and anime goods.
Itadori Yuji, Fushiguro Megumi, Kugisaki Nobara, Gojo Satoru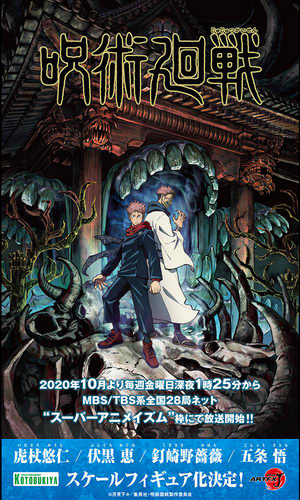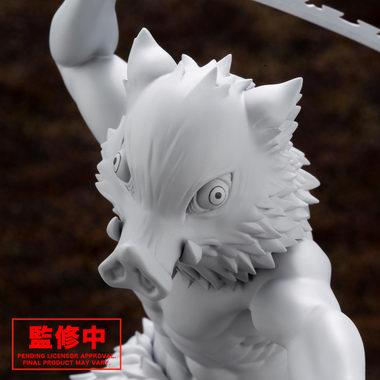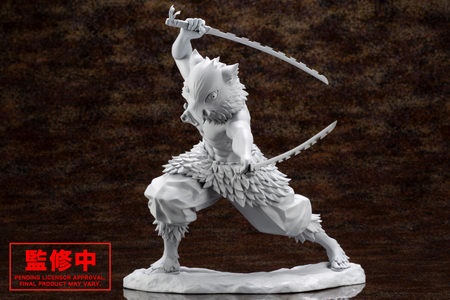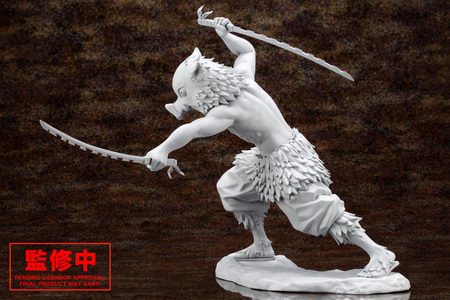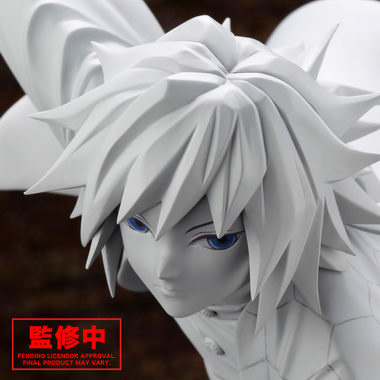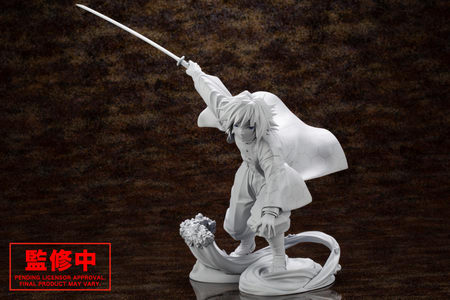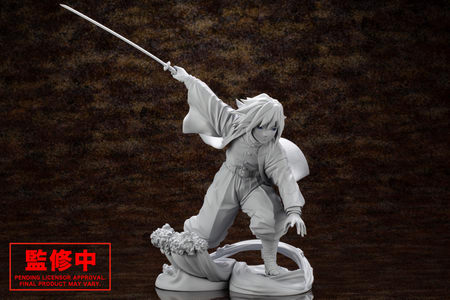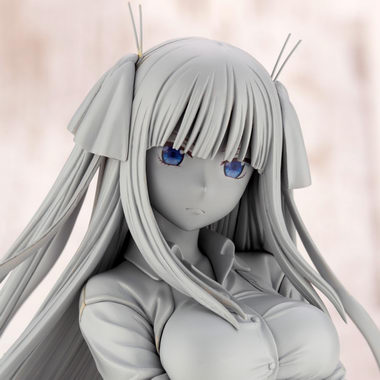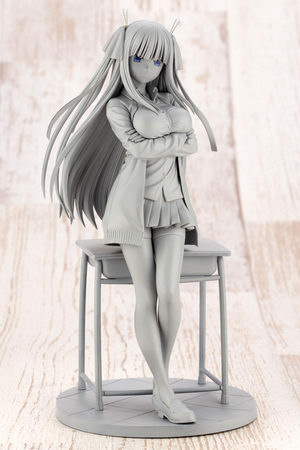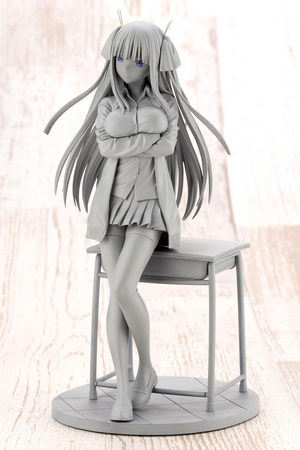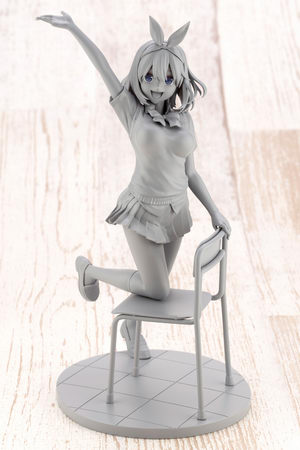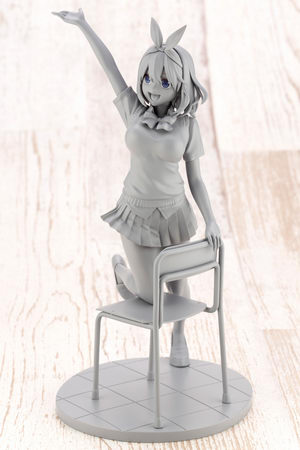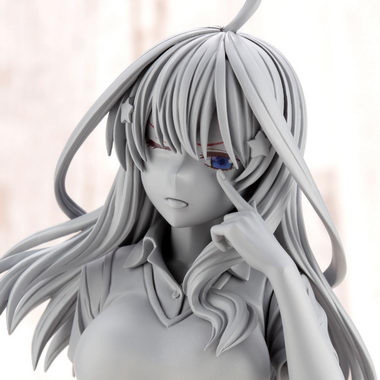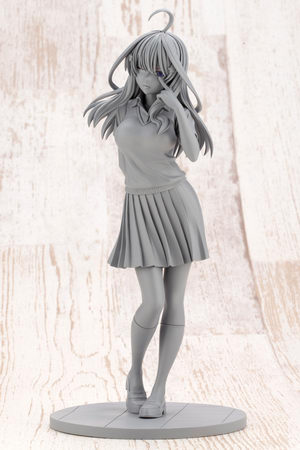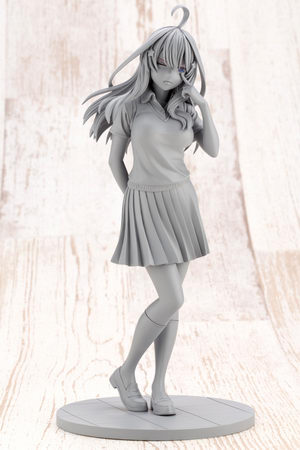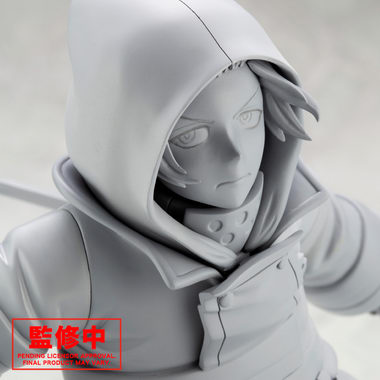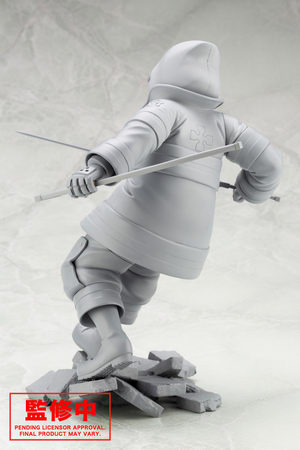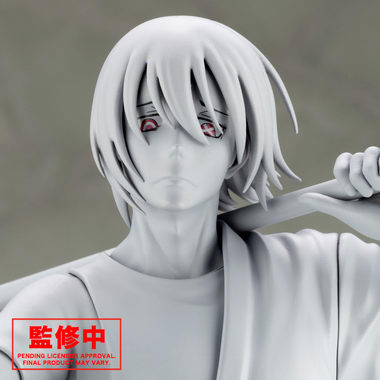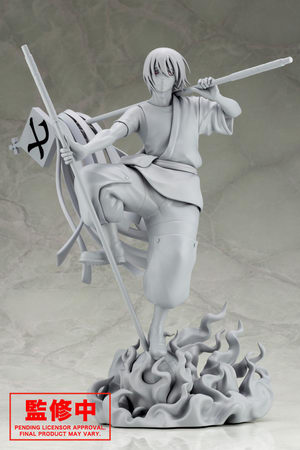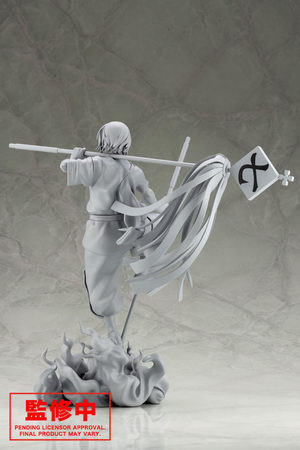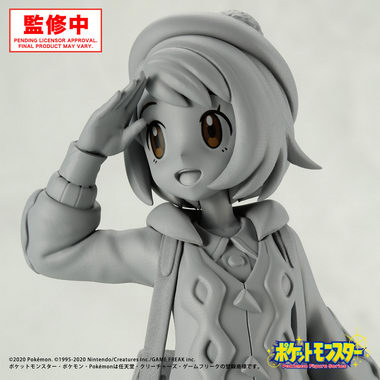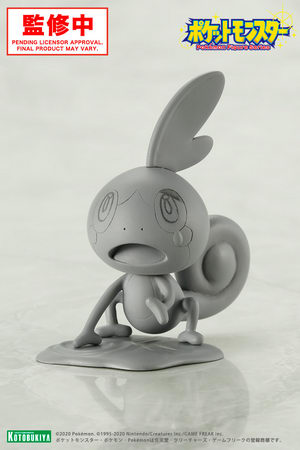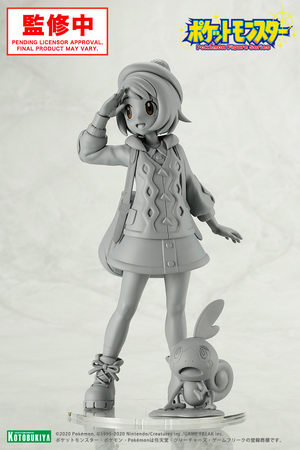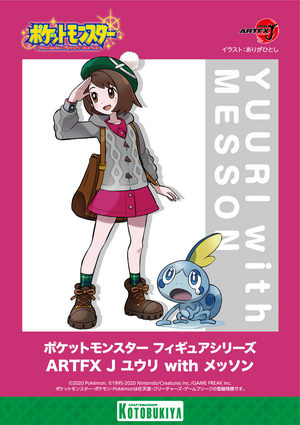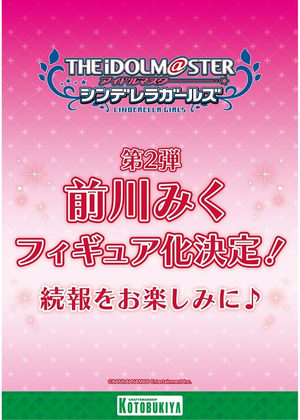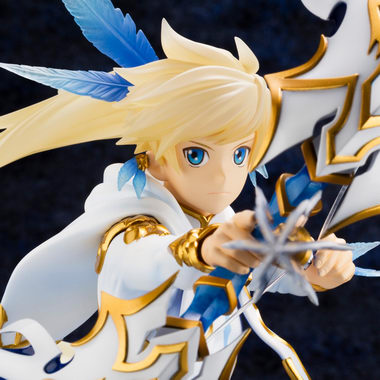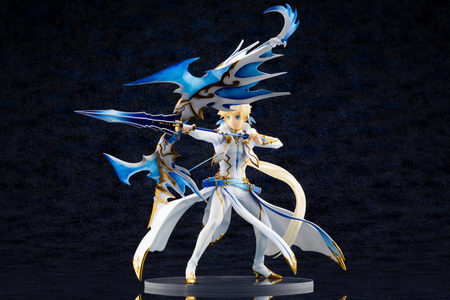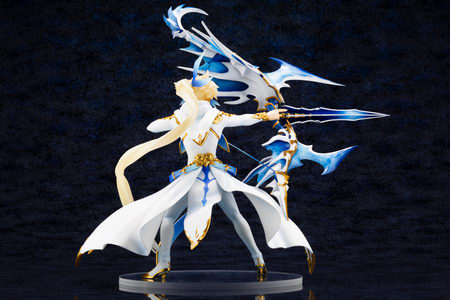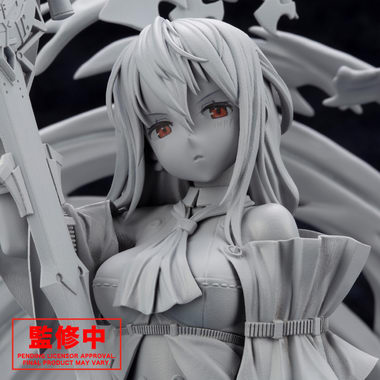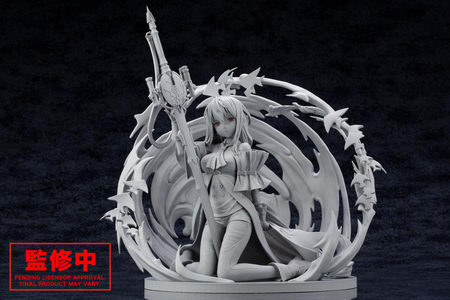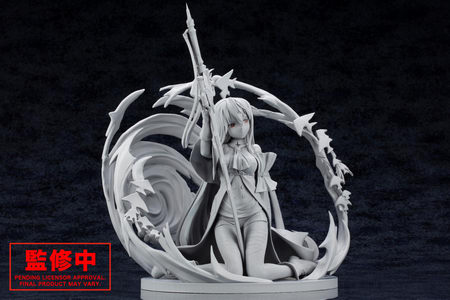 Berserker/Miyamoto Musashi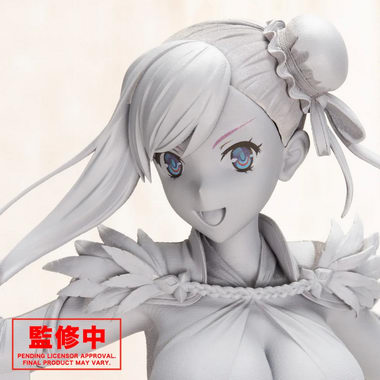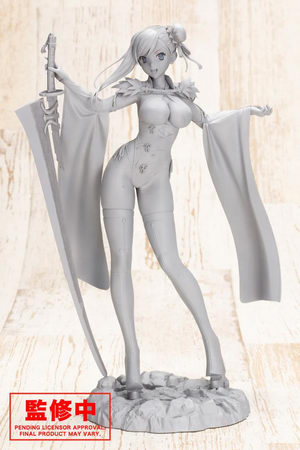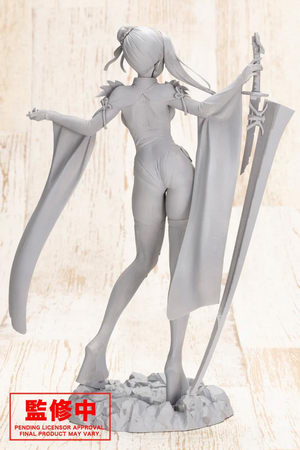 Assemble Heroines Hresvelgr [Summer Queens]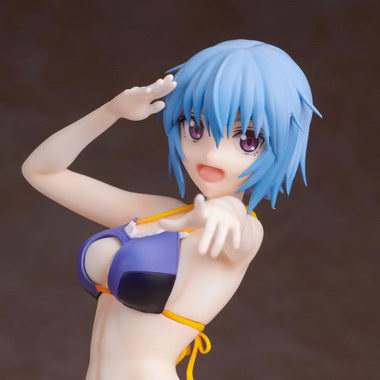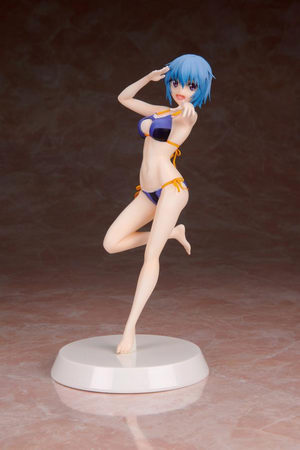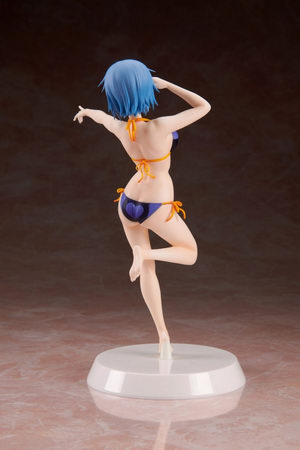 Nishizumi Miho COCO'S Cheerleader Ver.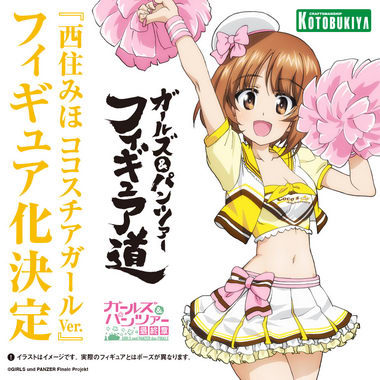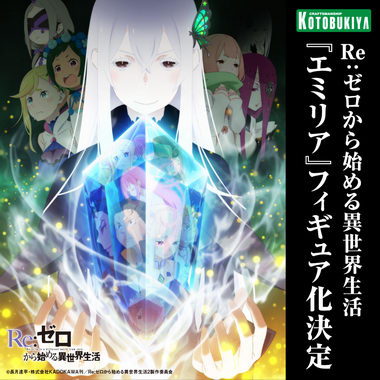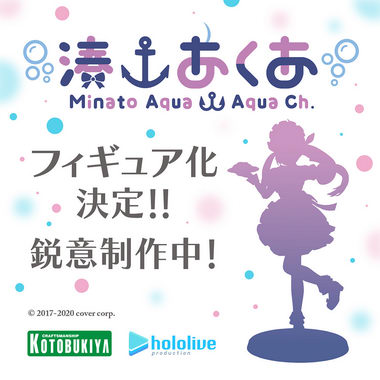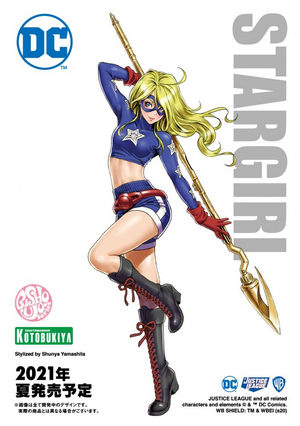 Batman (Thomas Wayne) Elseworlds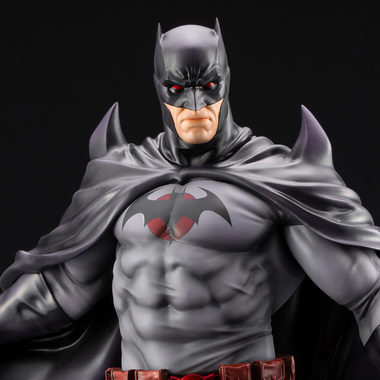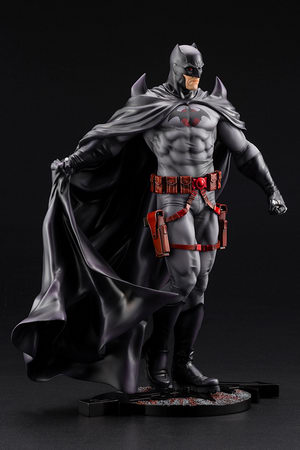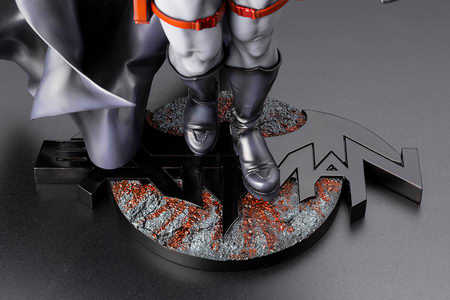 Princess Luna & Princess Celestia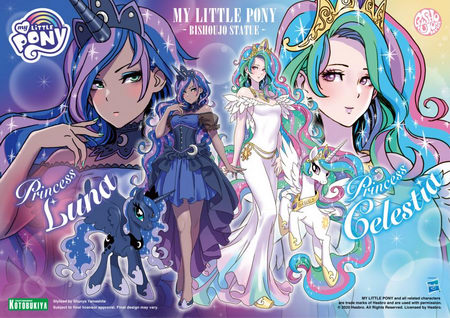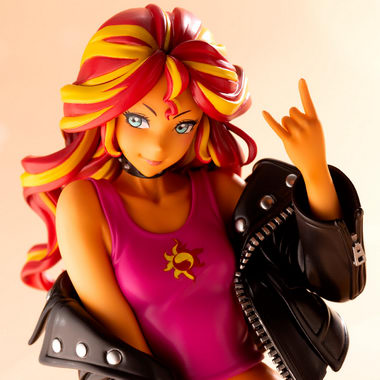 Thor -Avengers: Age of Ultron-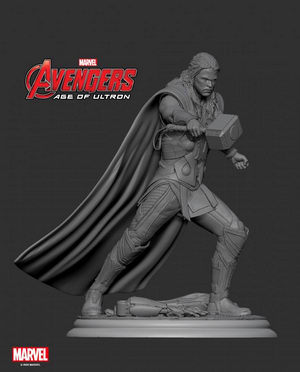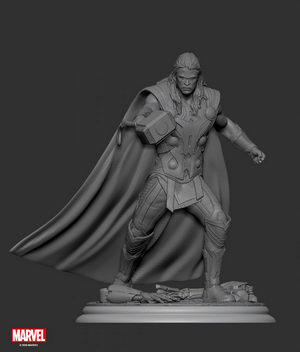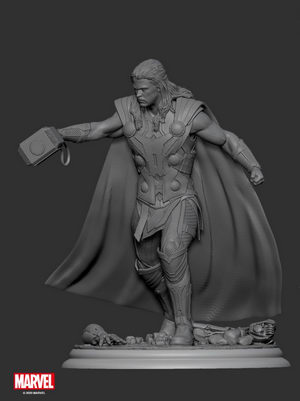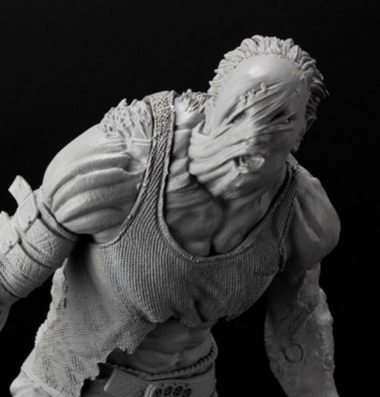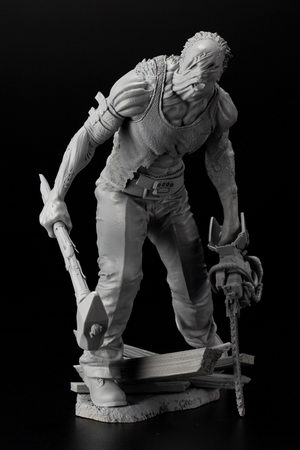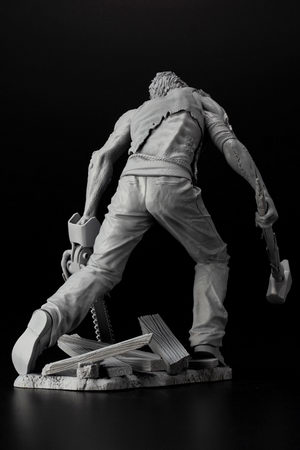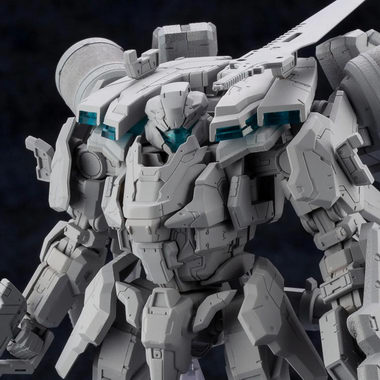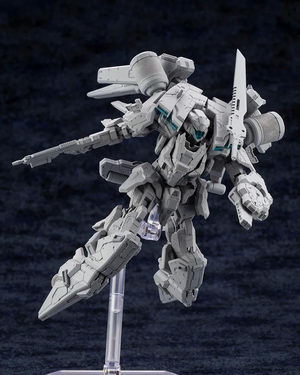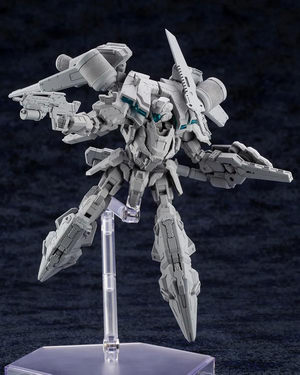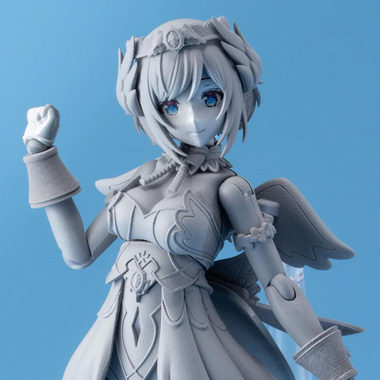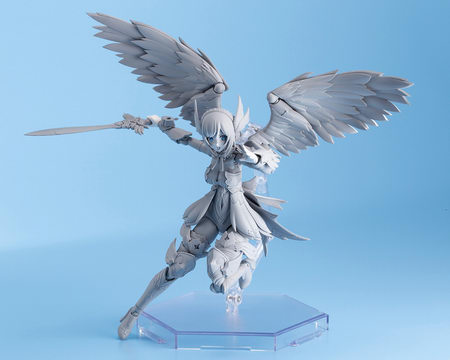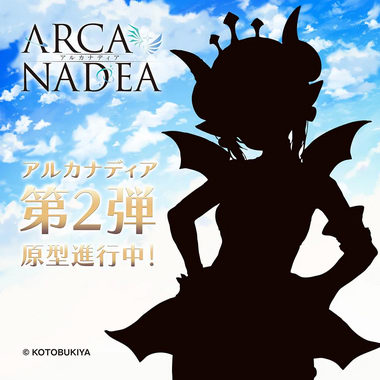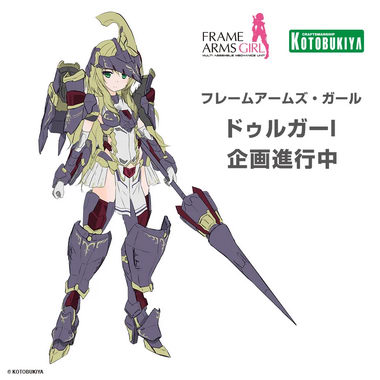 Assault Lily x Frame Arms Girl Rokkaku Shiki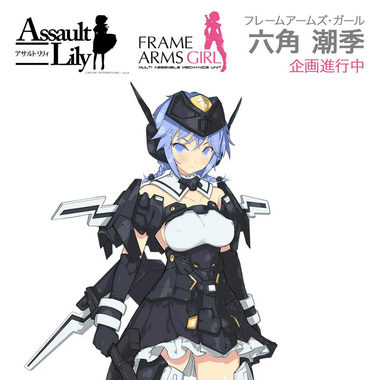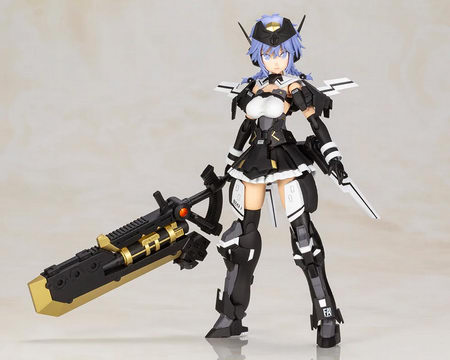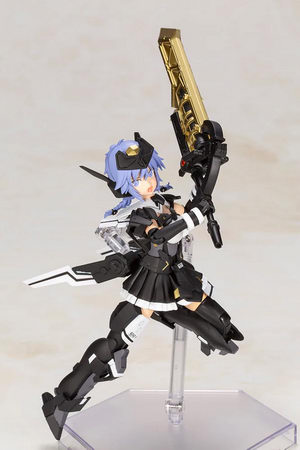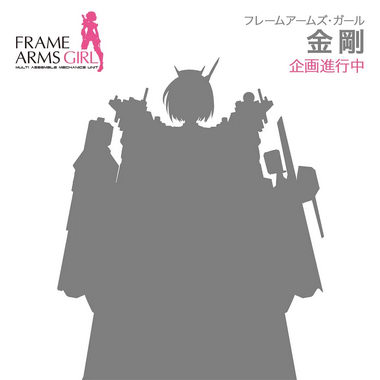 Frame Arms Girl Knight Master Architect [Amazon.co.jp exclusive]