This post contains adult material, you need to be 18 or over to view it.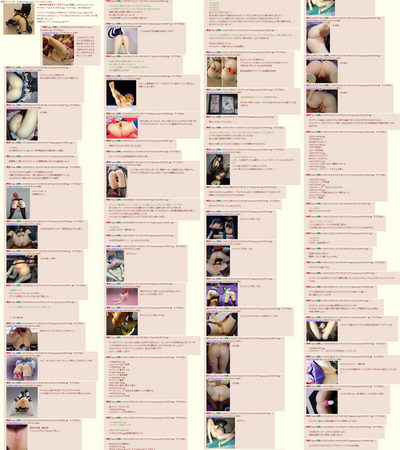 Here is the thread called "Figure with Anus" ( お尻の穴のあるフィギュア ) from 2chan. Since it's holiday in Japan this week and we don't really have any figure news, I think it's a good thing to post it here. =P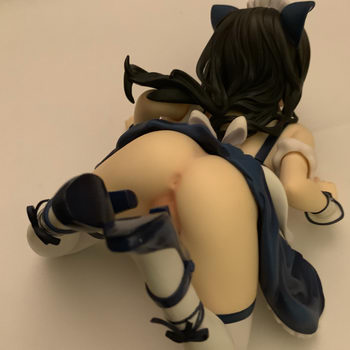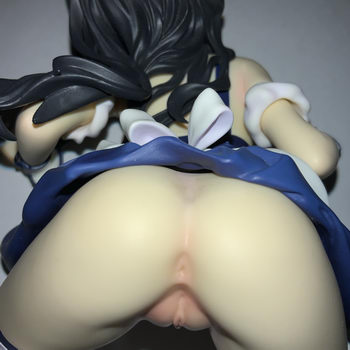 CAT LAP MILK Limited Ver. by Native (review)



Musashino Takumi by Rocket Boy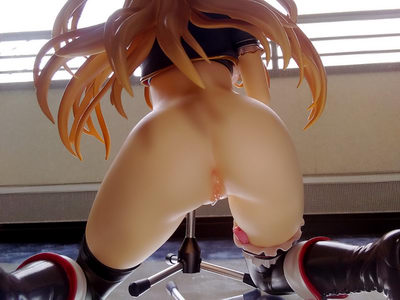 Hoshizaki Yua -Secret Stage- by Native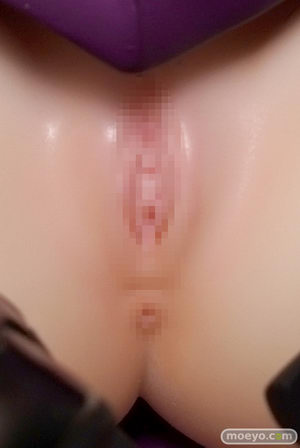 Ade-Sugata Zero by Magic Bullet(s)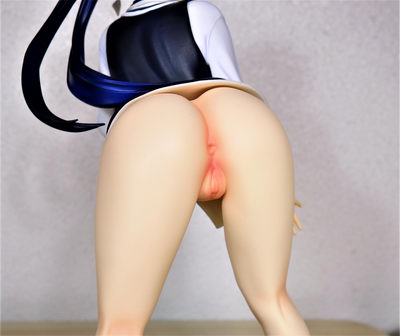 Konome-senpai by Daiki Kougyou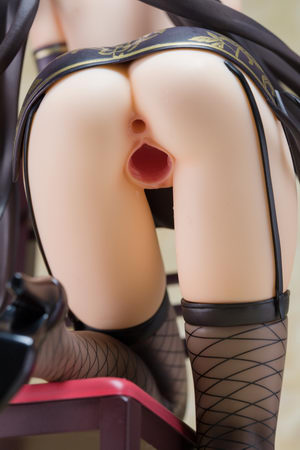 Tougetsu Matsuri Ver.2 by Skytube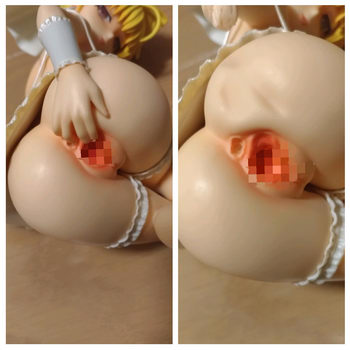 Toilet no Hanako-san no Tsubakiko-san by OFE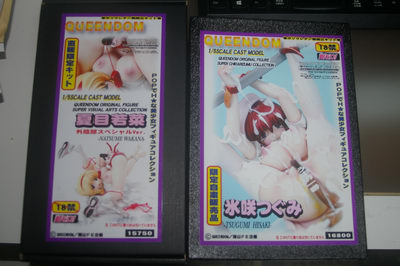 Natsume Wakana Red Bloomer Ver. & Hisaki Tsugumi-chan by OFE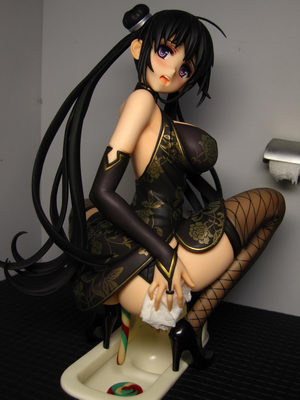 Tougetsu Matsuri by Skytube (review)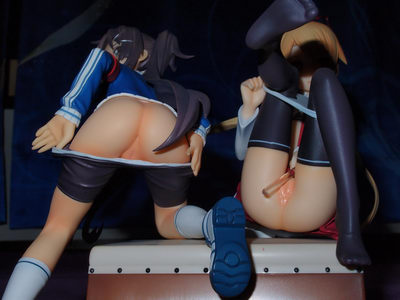 Yoshii Hotori & Suzuki Margit by Native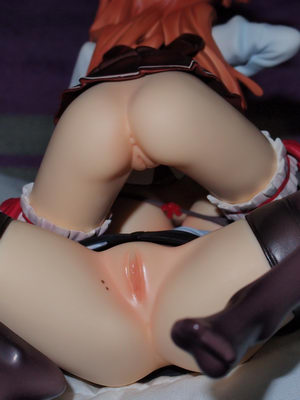 Ichimanda Munetoku & Senzaki Tokuno by Native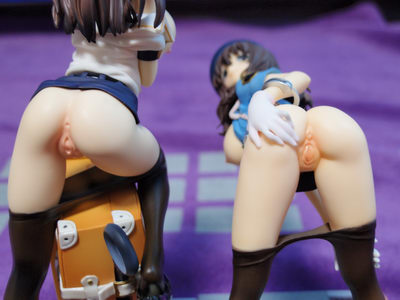 Sexual Stewardess & Sexual Police by Native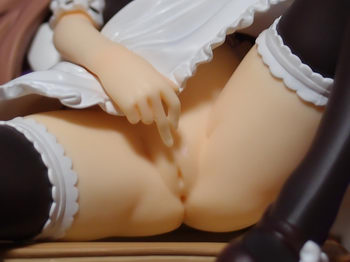 Sawai Natsuha Strawberry Decoration Ver. by QueenTed (review)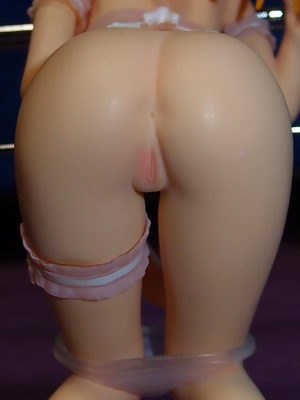 Neighbor Private Time by Lechery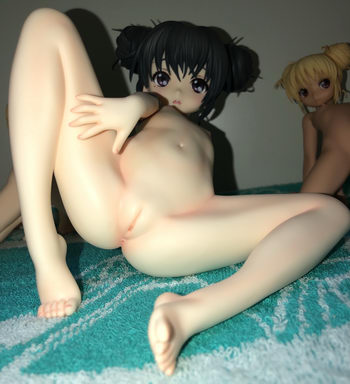 Kokuten Tae Special by Orchidseed (review)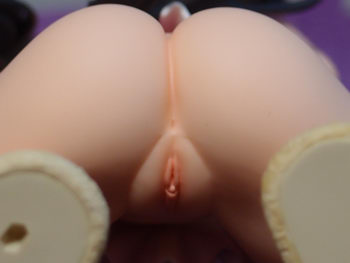 Harumoto Sakura by Skytube (review)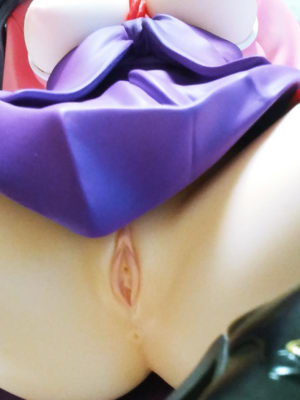 Ade-Sugata Zero by Magic Bullet(s)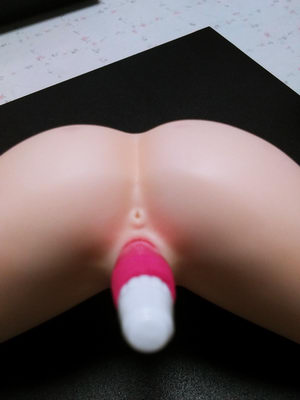 Download the larger & higher quality uncensored pic here



"How to get Password" detail at download section


——What is Futaba Channel——
Futaba Channel (ふたば(双葉)☆ちゃんねる, http://www.2chan.net/), or Futaba for short, is an imageboard in Japan. It is a popular Japanese imageboard dealing in otaku and underground culture.
Non-Japanese Internet users sometimes refer to Futaba Channel as 2chan, due to the address of the site. It is frequently unclear whether this is intended to mean Futaba Channel or 2channel, and sometimes it even refers to both, as if they were a single website. To eliminate confusion, the names Futaba and 2channel are often used.
via Wikipedia
——What is Futaba Express——
There is a figure section in Futaba and I visit it almost everyday. But the posts there don't stay long. Usually after around 3-4 weeks and they will be gone. Therefore I have to save the figure images that I like form time to time. Then one night I thought "why don't I just post them on Nekomagic as a backup so everybody can see it even after the posts are gone in Futaba?" So this is how "Futaba Express" comes from!

——Censorship——
WARNING: Due to my laziness, only the thumbnails are censored, the large images are NOT. So be careful when you click on them. Sometime some images have already been censored by the original posters. I have nothing to do with it so please stop asking me why some images are censored. If you're too lazy to click on the images one by one, there is a download link at the bottom of the page for you to download the images all at once.

——English Translation——
With my broken Japanese and some help of Mr. Google translation, all I can do is a loose translation. If you can do Japanese->English and want to help, please message me on Facebook or Google+. =)