"Hoshi ni Negai wo" ( 星に願いを, lit.Wish upon a Star), the dojin anime series by Barnum Studio is known for being the first dojin work released as a Blu-ray disc. Following the short film "Hoshi ni Negai wo: COLD BODY + WARM HEART" first released at Comiket 75 in Dec. 2008, they're now working on the next title "Hoshi ni Negai wo: Fantastic Cat" ( 星に願いを Fantastic Cat ). Along with the Blu-ray release, it became apparent that the movie will also begin showing in the big screen in August 2009.
"Hoshi ni Negai wo: Fantastic Cat" will come out as a Blu-ray disc on September 1, pre-orders will be accepted starting on August 1. It will also be streamed on Yahoo! Video from August 3 to September 30. The theatrical release in planned in late August, so if you liked the movie on Yahoo! Video you can watch it on big screen. Looks like producer Tetsuro Satomi (Yoku Wakaru Gendai Maho, Potemayo) and staffs have great confidence in their work.
I read a lot of doujin manga and play a lot of doujin games, but I don't pay much attention to the doujin anime. This "Hoshi ni Negai wo: Fantastic Cat" seems like a really well done dojin anime. I would love to watch it if I can get my hand on the Bluray. I found the trailer of this anime on Youtube but it got delected in no time. So for those who what to watch the trailer, you can go to the Fantastic Cat page in Barnum Laboratory homepage here. =]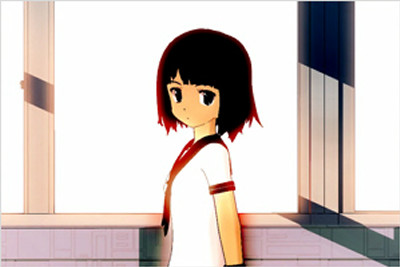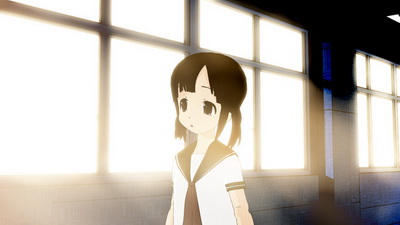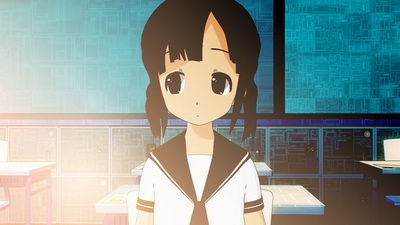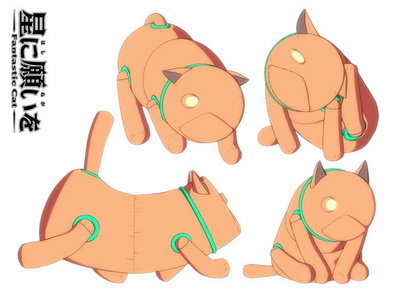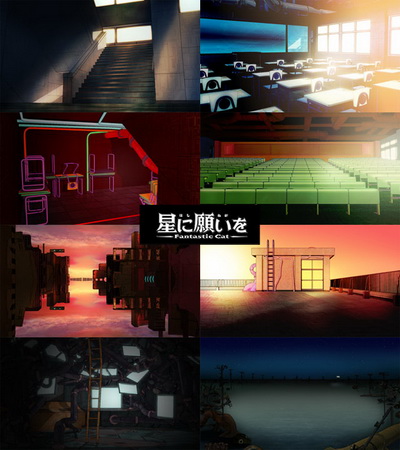 ——Description from Barnum Laboratory——
Space age fairytale from faraway future…
Planet Magracia is a center for commerce with busy space traffic.
Lilly is intrigued by an enigmatic new girl in her school. She's the same age as Lilly but mature compared to other students in her class. Regarded aloof, she haven't made any friend yet, it seems. Her name is Hikari.
Lilly can only watch her from distance, hoping for an opportunity to talk to her.
Then one day, a strange cat-like creature shows up in class, changing their ordinary life.
The prequel "COLD BODY + WARM HEART" is now streamed on Yahoo! Video.
Yahoo!Douga – Anime – Hoshi ni Negai wo COLD BODY + WARM HEART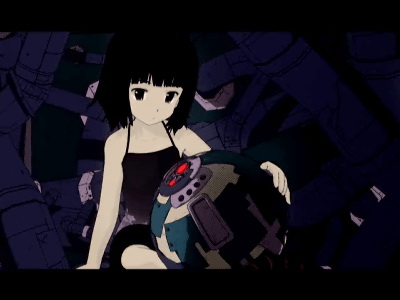 For those who can't watch Japanese Yahoo! Video, here's some stills from the anime's trailer.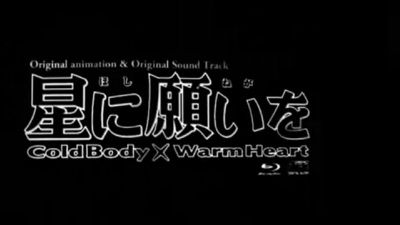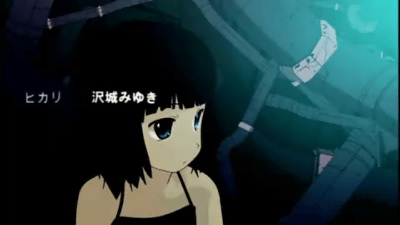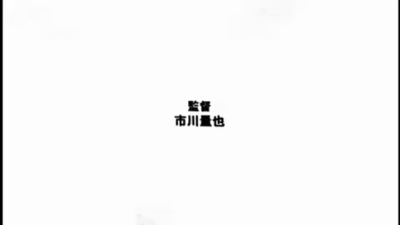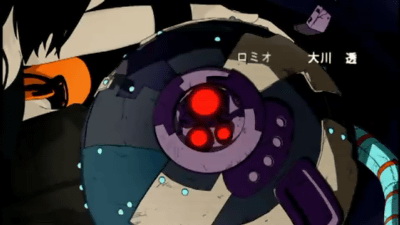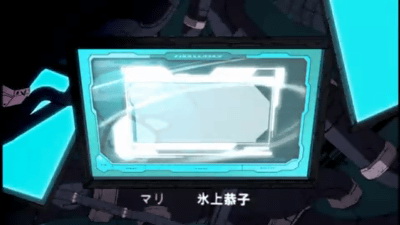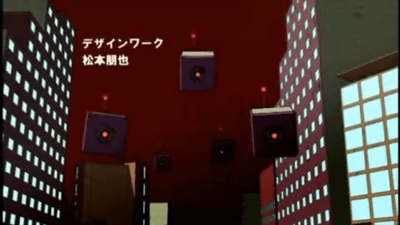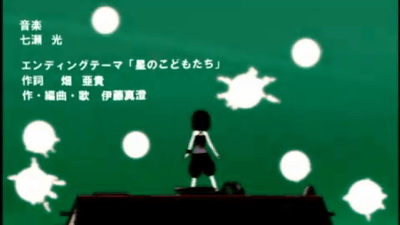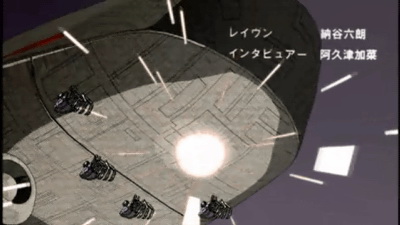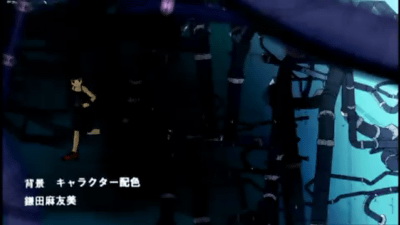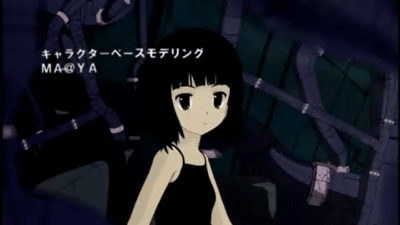 Official Barnum Laboratory homepage
http://www.barnumlaboratory.com/
via Gigazine