Wonder Festival 2017 [Summer] is tomorrow!! Here are the teaser images that the manufacturers posted on their website/blog/twitter. I can't wait to see more of them tomorrow. =D
This post contains adult material, you need to be 18 or over to view it.

Devil Homura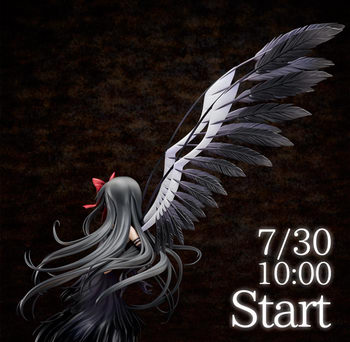 Devil Homura

Archer/Ishtar

Matou Sakura Kimono Ver.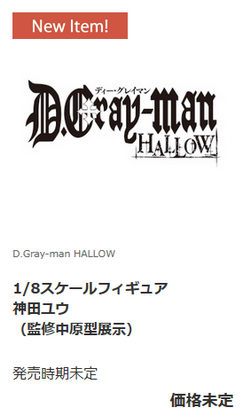 Kanda Yu

Nero Claudius

Nero Claudius

Anchovy

??? Kujo Karen?

Asuna?

???

???

???

Rider/Mordred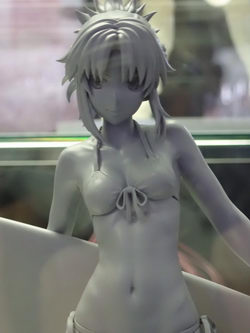 Rider/Mordred

Saber/Mordred

Saber/Mordred

Mordred Sailor Uniform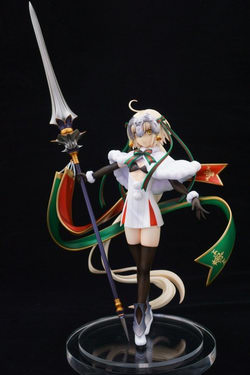 Jeanne d'Arc Alter Santa Lily

Formalcraft

Chloe von Einzbern PRIYA Racing Ver.

1/1 life-size K-ON! figure

Saber/Artoria Pendragon

Nendoroid Kukuri from Magical Circle Guru Guru?

Nendoroid Kongo Kai Ni

Nendoroid Ai-chan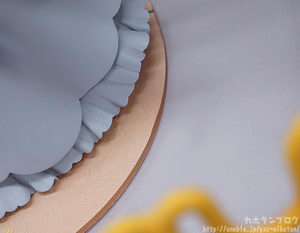 ???

Arisa from Shadowverse?

Nendoroid Takimoto Hifumi!!! =D

Rem Birthday Cake Ver.

???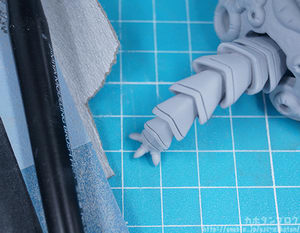 Nendoroid Guardian from The Legend of Zelda

Izuminokami Kanesada

Lancer/Medusa

Lancer/Medusa

Caster/Helena Blavatsky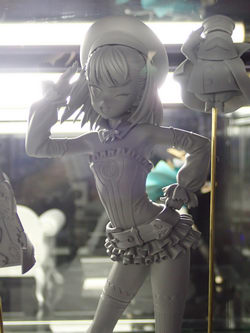 Caster/Helena Blavatsky

Avenger/Jeanne d'Arc [Alter]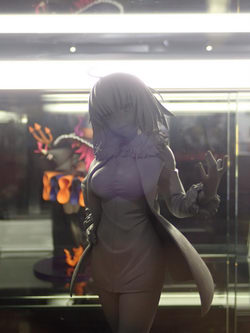 Avenger/Jeanne d'Arc [Alter]

Darjeeling

Morikubo Nono

Lillie & Cosmog

The girl form Pokemon Sun and Moon?

Yang Wen-li

Shokudaikiri Mitsutada

Hide Storm from Hexa Gear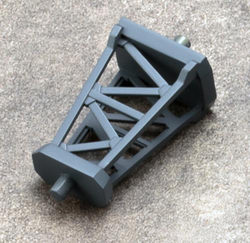 ???

Captain America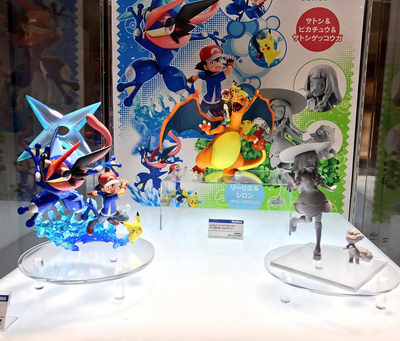 Ash Ketchum & Pikachu & Greninja (left)
Lillie & Snowy (right)

figma Kaban

???

???

Aoba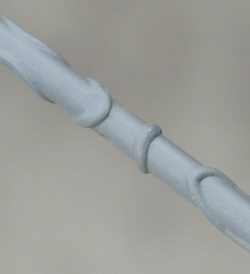 figma Lancer/Scathach? Cú Chulainn?

figma Syaoran Li

???

???

???

Romani Archaman

Ruler/Jeanne d' Arc

Shielder/Mash Kyrielight

Caster/Tamamo no Mae

Lancer/Kiyohime

Tamamo no Mae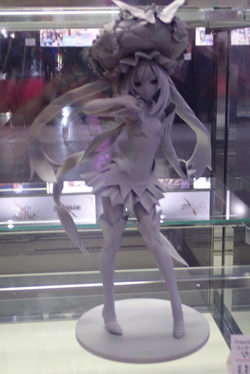 Rider/Marie Antoinette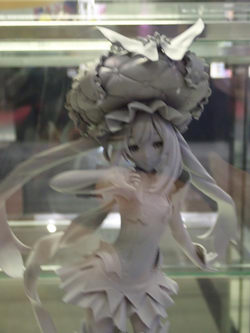 Rider/Marie Antoinette

Berserker/Mysterious Heroine X Alter (the illustration in the back)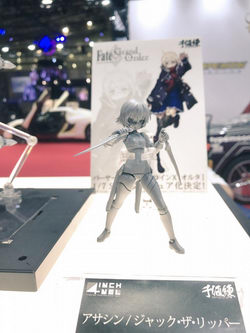 Assassin/Jack the Ripper

Archer/Ishtar

Archer/Ishtar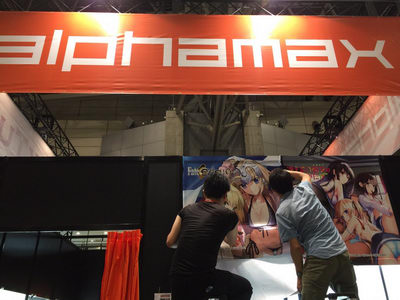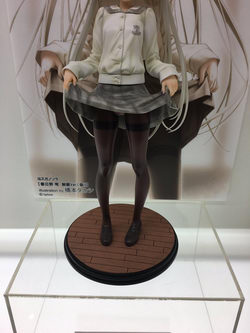 Kasugano Sora

Kasumigaoka Utaha, Eriri Spencer Sawamura, Kato Megumi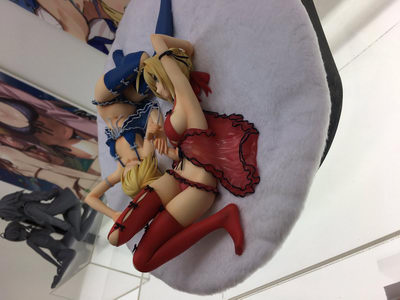 Altria Pendragon, Nero Claudius

Nero Claudius, Jeanne d'Arc

Adult toys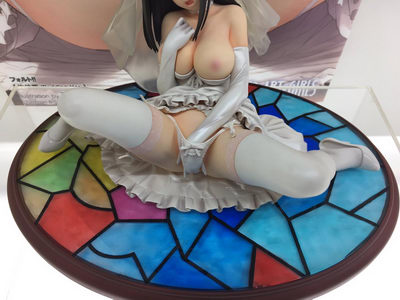 Sakei Ai

Alice

Tougetsu Matsuri

Fukiishi Hana, Mizuhana Erika

???

Nero Claudius Type-Moon Racing

Nero Claudius Type-Moon Racing

Nero Claudius Type-Moon Racing

Nero Claudius Type-Moon Racing

Elf girl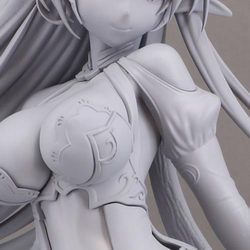 Elf girl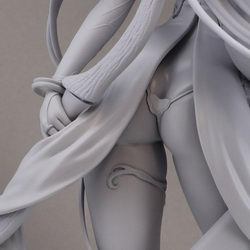 Elf girl

Selvaria Bles

Saber/Okita Soji

Saber/Okita Soji

Saber/Okita Soji

Saber/Okita Soji

<< 1ndex | Teaser | Wonder Showcase | Q1 | Q2 | Q3 | Q4 | Q5 | Q6 (18+) >>
<< Part A: Manufacturers | Part B: GK Dealers | Part C: Adult Zone (18+) >>