Solid Theater is going to release the 4-Hearts series #02 Watarase Jun ( 渡良瀬準 ) 1/6 1/7 PVC figure from the eroge/anime "Happiness!" ( はぴねす! ) published by Windmill. Will be released in August 2009, around 145mm 120mm tall, 7,800 yen.
April 30, 2009: Updated with price, scale, and height.
May 02, 2009: Updated with shocking pic.

You can order him here 
For those who know this show, please don't laugh at me. Here is my story: I never play the game nor watch the anime of "Happiness!" so I know nothing about this show. And Since you know I like flat chest girl, so when I saw this figure, I fell in love with. She is so MOE! I was seriously thinking about order her. But after I did some research on this series, I was like…"Aaaaaaaaaah! It's a trap!!" She He is actually a GUY!!!! OTZ
Other than she he is being a guy, this figure is superb. The paint job and the sculpture work is A++. I love her his little devil facial expression a lot. But too bad, too bad she he is a guy…. (T T.
April 30, 2009 Update: More detail is out today. He is only 1/7 and 120mm tall, not 1/6 and 145mm tall as we were told before. And he is 7,800 yen, I think the price is fair. Who's gonna get him? Oh, and just for laugh, I added this old poll here. XD
Have you tried to peek under the skirt of your figure?
Yes (87%, 1,082 Votes)
No (13%, 160 Votes)
Total Voters: 1,242
Loading ...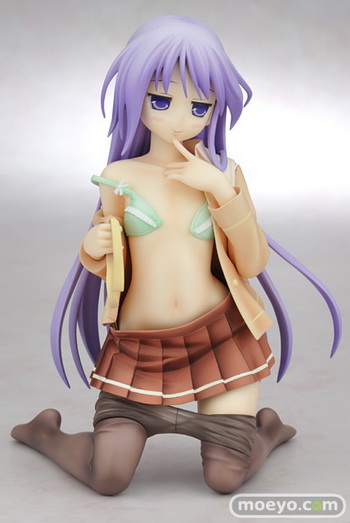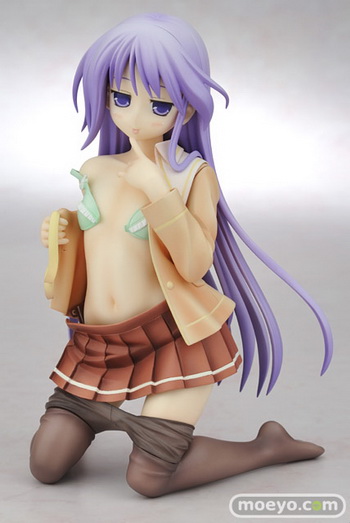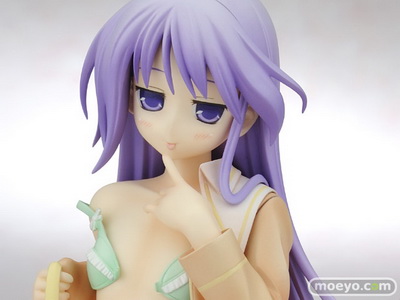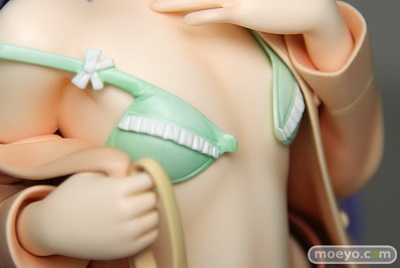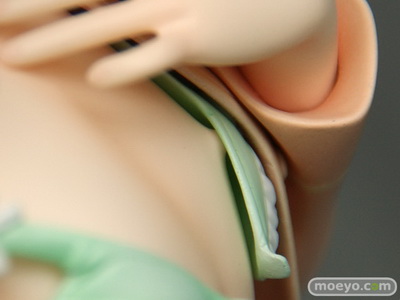 Shin, you happy now? =D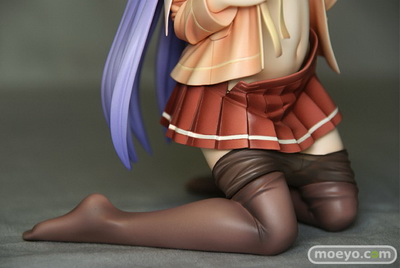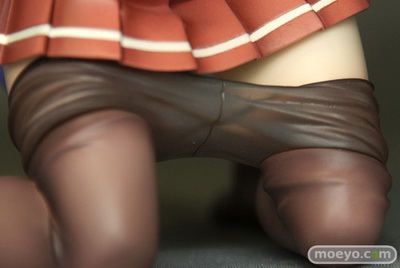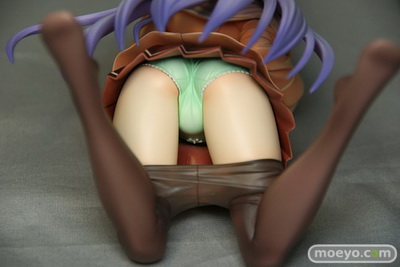 So Kimichi, are you gonna pre-order him now? XD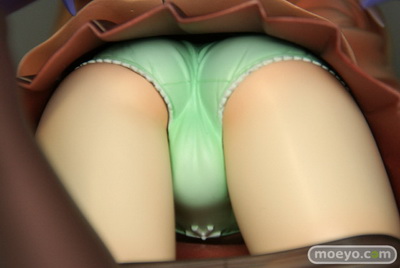 Happiness! game OP
[youtube]rfTnfdP7NF0[/youtube]
Happiness! anime OP
[youtube]bWvGyqaA8e4[/youtube]
Official Happiness game homepage
http://windmill.suki.gr.jp/product/6th/index.htm
Official Happiness anime homepage
http://www.mmv.co.jp/special/happiness-anime/
via moeyo