As usual, there aren't many news on the week of 22nd. The manufacturers trend to hold on to their news until the hobby magazines (Hobby Japan, Dengeki) come out on that week.

As I mentioned in the Neko-chan, Yamato is gone and Arcadia is taking over. So that's why this Super Sonic will be released under Arcadia.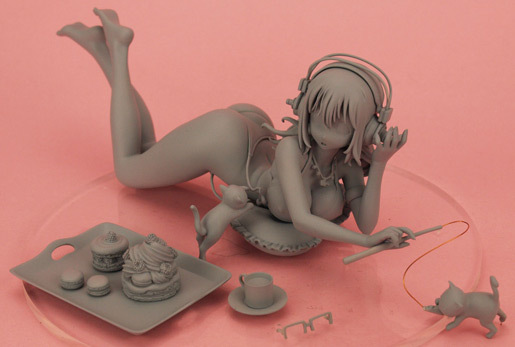 Super Sonico Swimsuit Ver.
Manufacturer: Arcadia
Scale: Unknown
Product Type: PVC figure
Announce Date: Unknown
Release Date: Unknown
Price: Unknown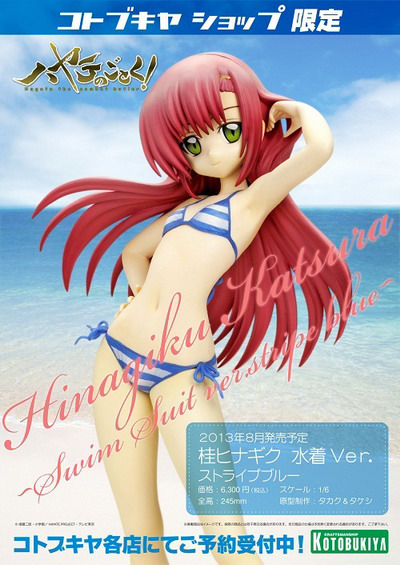 Katsura Hinagiku Swimsuit Ver Stripe Blue
Manufacturer: Kotobukiya
Scale: 1/6 scale, ~245mm tall
Product Type: PVC figure
Announce Date: March 2013
Release Date: August 2013
Price: 6,300 yen (taxed in)Note: Kotobukiya shop exclusive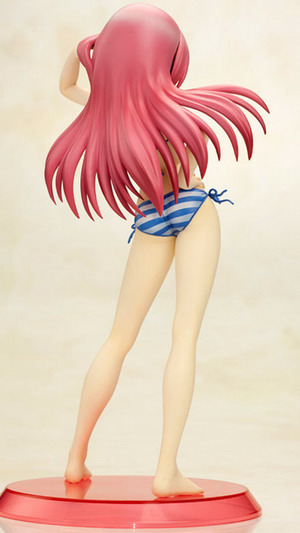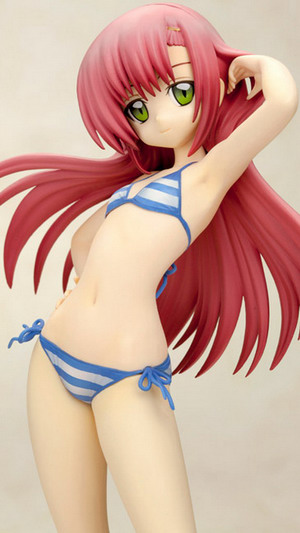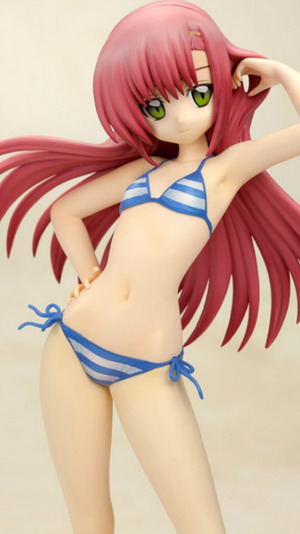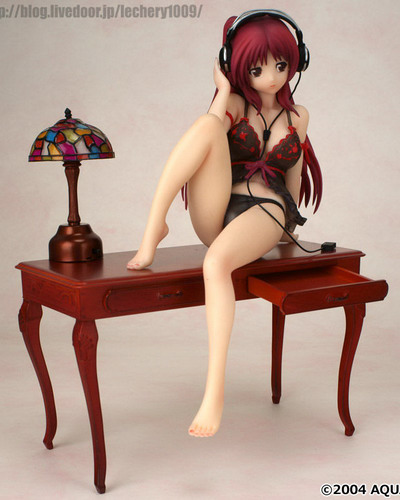 Kousaka Tamaki Season 3 Ballade Ver.
Manufacturer: Lechery
Scale: Unknown
Product Type: PVC figure
Announce Date: Unknown
Release Date: Unknown
Price: Unknown