Giga Pulse is going to release the Kanu ( 関羽 ) Clear Color Ver. ( クリア彩色ver ) 1/8 PVC figure from the eroge/anime "Koihime Muso" ( 恋姫†無双 ). Will be released in June 2009. Around 200mm tall, 6,500 yen.
This post contains adult material, you need to be 18 or over to view it.
Wow, here is the clear color version of the previous juicy Kanu! Since the Koihime Muso OVA is coming out soon, it is a very smart move for Giga Pulse to re-release this juicy figure with a new color. =D
Giga Pulse just announced this figure yesterday and today is public holiday in Japan, so there aren't many pic for this clear version on the web yet. So I decided to post the previous standard color version for you guys to get a general idea how "juicy" she is. Btw, seems like Giga Pulse changed the *pupils color to more light pink and added public hair to this clear color version.
Here is this poll again. This is gonna be the last time I post it since I'll have a Nekomagic Shop meeting 3 hours later to decide which product line we will bring you guys first . We really need your help for our coming Nekomagic Shop. We wouldn't be able to bring you everything yet. We will start with Revoltech or figma first. But we still need to decide which series to go with. Please Vote! =D
Here is the poll for the coming Nekomagic Shop
Which product line do you want us to bring you first? (You can vote up to 4)
Max Factory figma (44%, 1,449 Votes)
Kaiyodo Revoltech (21%, 682 Votes)
Kaiyodo Fraulein (16%, 530 Votes)
Kaiyodo Fist of The North Star Revolution (6%, 193 Votes)
Kaiyodo SFO (7%, 224 Votes)
Bandai Saint Seiya Saint Cloth Myth (7%, 236 Votes)
Total Voters: 1,774
Loading ...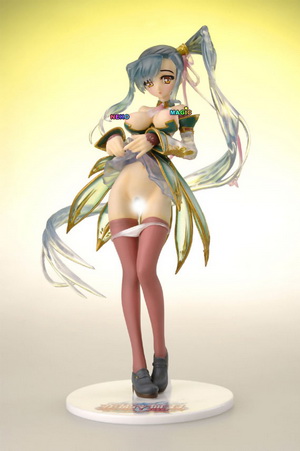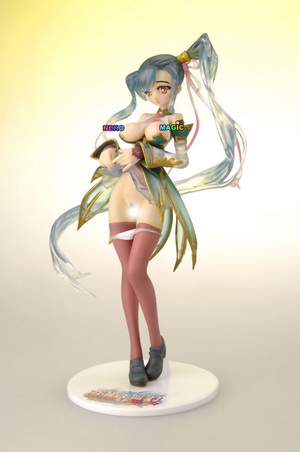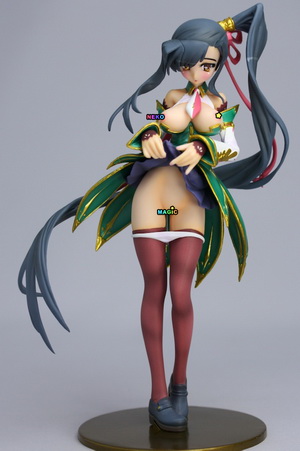 The standard version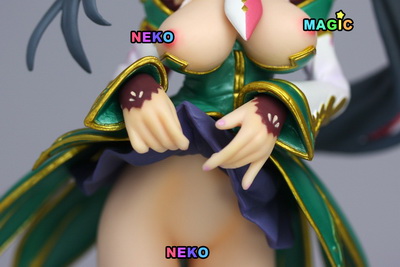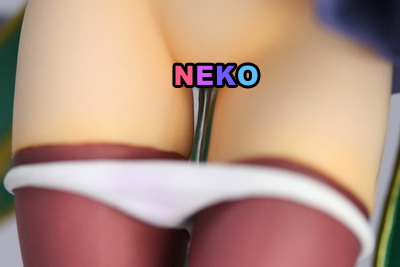 Download the uncensored pic here


"How to get Password" detail at download section
Koihime Muso game OP
[youtube]xhrDLtN_vW0[/youtube]
Official Koihime Muso eroge homepage (18+)
http://www.tactics.ne.jp/~baseson/koihime/
Official Koihime Muso anime homepage
http://www.mmv.co.jp/special/koihime/
via Giga Pulse