Daiki Kougyou is going to release the original character Fujisawa Minako ( 藤沢美奈子 ) 1/8 PVC figure by Mizuhara Masaki ( 水原マサキ ). Will be released in July 2009. Around 210mm tall, 5,500 yen.
You can per-order her here
I think there is a lot of people interested in this figure. But this is not my cup of tea as you know I'm only into moe character. =P
Btw, We need your help for our coming Nekomagic Shop. We wouldn't be able to bring you everything yet. We will start with Revoltech or figma first. But we still need to decide which series to go with. Please Vote! =D
Here is the poll for the coming Nekomagic Shop
Which product line do you want us to bring you first? (You can vote up to 4)
Max Factory figma (44%, 1,449 Votes)
Kaiyodo Revoltech (21%, 682 Votes)
Kaiyodo Fraulein (16%, 530 Votes)
Kaiyodo Fist of The North Star Revolution (6%, 193 Votes)
Kaiyodo SFO (7%, 224 Votes)
Bandai Saint Seiya Saint Cloth Myth (7%, 236 Votes)
Total Voters: 1,774
Loading ...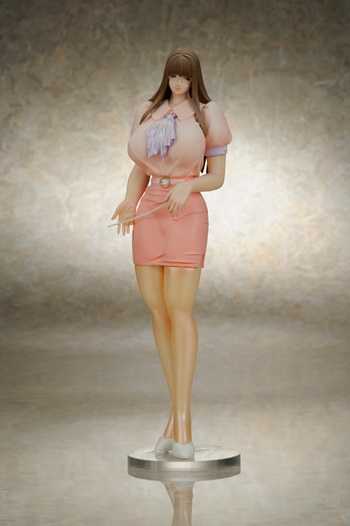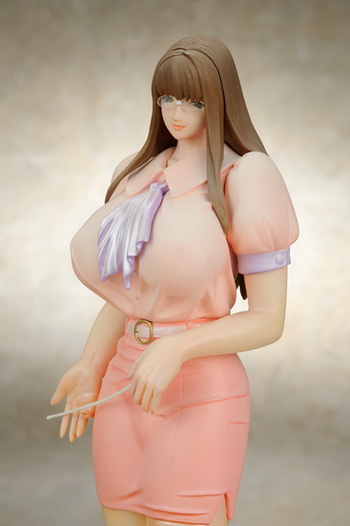 via Daiki Kougyou