Good Smile Company is going to release the Hatsune Miku ( 初音ミク ) Nendoroid-Petit figure bundled with the PSP game "Hatsune Miku -Project DIVA-" ( 初音ミク -Project DIVA- ) special edition published by SEGA. Will be released on July 2, 2009. 5,800 yen for the normal version, price for special edition still unknown (yet).
(April 04 update: more pic added)
You can order her here
This Miku Nendoroid-Petit is soooo cute!!! There are no official photo yet. I got these pic from the official GSC blog. I think the official pic should be out in the next few week. I'll update this post again once the official pic and the price is out. Too bad I don't have a PSP, otherwise I'll consider to get the speical edition game just for her. (@@. Oh, maybe I can ask my friend to get the game and I take the Miku from him, lol.
Btw, make sure to check out the video clip I attached below, espeically the second one. It is so cool!!
It's this poll again. We need your help for our coming Nekomagic Shop. We wouldn't be able to bring you everything yet. We will start with Revoltech or figma first. But we still need to decide which series to go with. Please Vote! =D
Here is the poll for the coming Nekomagic Shop
Which product line do you want us to bring you first? (You can vote up to 4)
Max Factory figma (44%, 1,449 Votes)
Kaiyodo Revoltech (21%, 682 Votes)
Kaiyodo Fraulein (16%, 530 Votes)
Kaiyodo Fist of The North Star Revolution (6%, 193 Votes)
Kaiyodo SFO (7%, 224 Votes)
Bandai Saint Seiya Saint Cloth Myth (7%, 236 Votes)
Total Voters: 1,774
Loading ...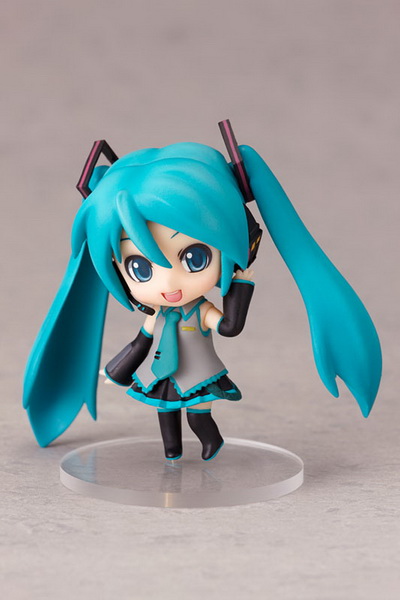 She got the same pose as the 1/8 Miku!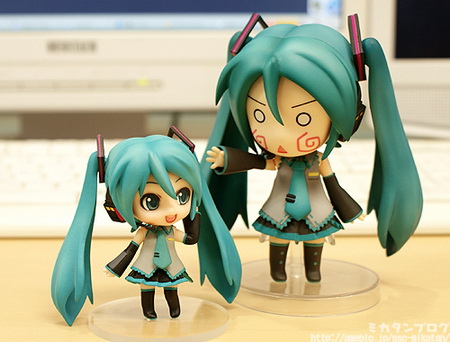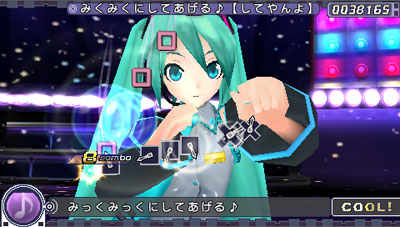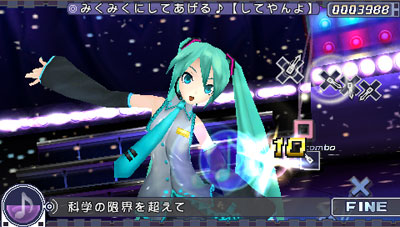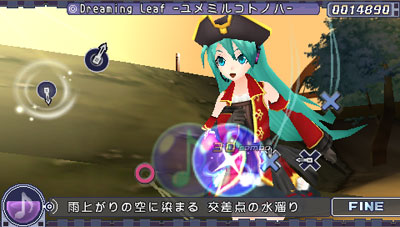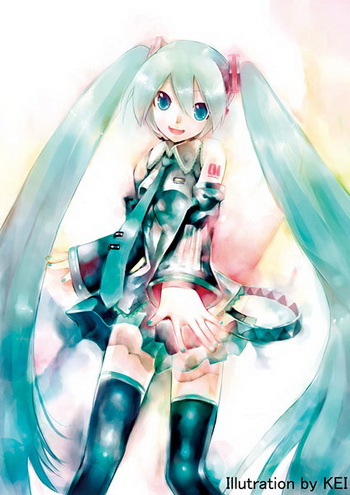 Hatsune Miku -Project DIVA- [PSP] Trailer
[youtube]-02g_YWF0qY[/youtube]
Marginal – Hatsune Miku Project DIVA
[youtube]0t4EpAvEVhI[/youtube]
Official Hatsune Miku Project DIVA homepage
http://miku.sega.jp/
via GSC