R-line Griffon Enterprises is going to release the Queen's Blade PVC Figure Project Angel of Light Nanael ( 光明の天使ナナエル )1/7 PVC figure from "Queens Blade", a visual book for duel. Will be released in May 2009. Around 280mm tall, 7,800 yen. Castoffable.
This post contains adult material, you need to be 18 or over to view it.
Updated with cast-off photo (March 17, 2009)

You can order her here
——About Queen's Blade——
Queen's Blade is a kind of board game called "Visual Book for Duel", it is base on the Lost Worlds Combat Picture Books. Just like the Lost Worlds Combat Picture Books, you play with the other players with the picture book. There is attack, defense, speical attack… etc staged in the book.
I love the recent Queen's Blade figures from Griffon a lot! All of them look really nice, looks better than the Megahouse version in my opinion. This Nanael is MOE! I think I'll get her along with Melona, but not 100% sure yet. Really depends on my budget. =]
Btw, We need your help for our coming Nekomagic Shop. We wouldn't be able to bring you everything yet. We will start with Revoltech or figma first. But we still need to decide which series to go with. Please Vote! =D
Here is the poll for the coming Nekomagic Shop
Which product line do you want us to bring you first? (You can vote up to 4)
Max Factory figma (44%, 1,449 Votes)
Kaiyodo Revoltech (21%, 682 Votes)
Kaiyodo Fraulein (16%, 530 Votes)
Kaiyodo Fist of The North Star Revolution (6%, 193 Votes)
Kaiyodo SFO (7%, 224 Votes)
Bandai Saint Seiya Saint Cloth Myth (7%, 236 Votes)
Total Voters: 1,774
Loading ...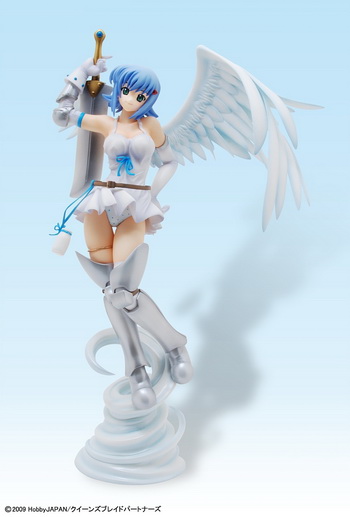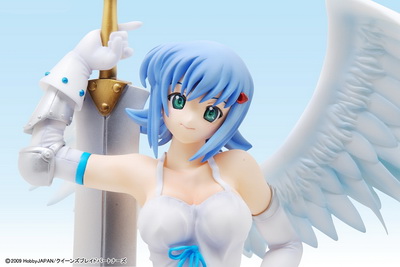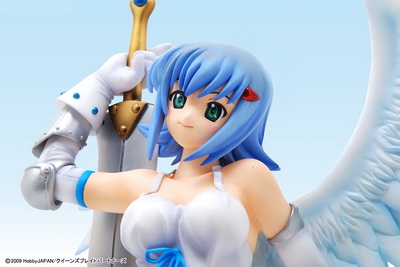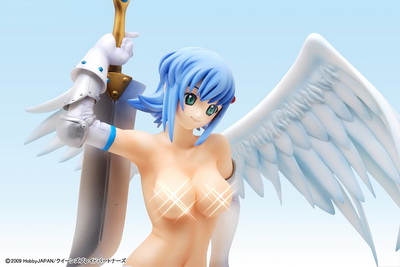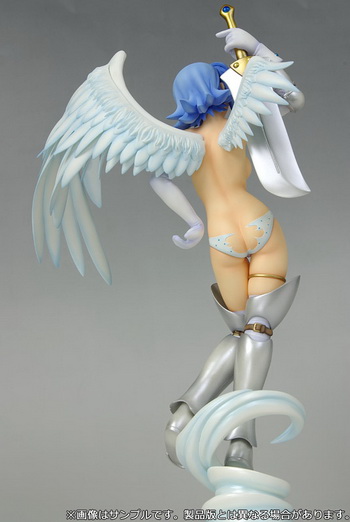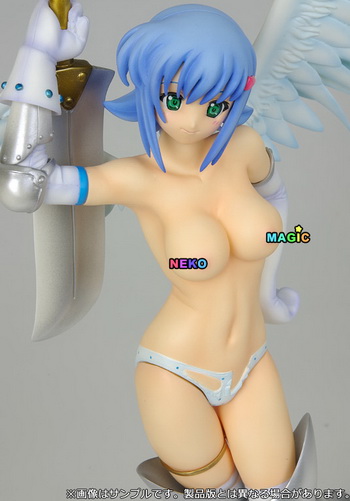 Download the uncensored pic here


"How to get Password" detail at download section
Queen's Blade Volume 0 CM
[youtube]UXyj2_mGRdo[/youtube]
Official Queen's Blade homepage
http://queensblade.net/
Official Queen's Blade anime homepage
http://queensblade.tv/