MegaHouse is going to release Excellent Model Limited Queen's Blade EX the Queen of Demon Aludra ( 逢魔の女王 アルドラ ) 2P color Ver. ( 2Pカラーver. ) 1/8 PVC figure from "Queen's Blade", a visual book for duel. Will be released in June 2009, 6,000 yen. Castoffable.
You can per-order her here
Here is the poll for the coming Nekomagic Shop
Which product line do you want us to bring you first? (You can vote up to 4)
Max Factory figma (44%, 1,449 Votes)
Kaiyodo Revoltech (21%, 682 Votes)
Kaiyodo Fraulein (16%, 530 Votes)
Kaiyodo Fist of The North Star Revolution (6%, 193 Votes)
Kaiyodo SFO (7%, 224 Votes)
Bandai Saint Seiya Saint Cloth Myth (7%, 236 Votes)
Total Voters: 1,774
Loading ...
Usually MegaHouse only announce the 2P color Queen's Blade figure a month after the 1P color has been released. This is a very smart move in the marketing point of view. But for some reason they don't do it this time. They announced it 2 months ahead the 1P color release date. And I don't know what did their marketing department smoke, this 2P color will be released 1 month after the 1P color! Maybe they want to push everything out when the Queen's Blade anime air in the Spring season. =/
——About Queen's Blade——
Queen's Blade is a kind of board game called "Visual Book for Duel", it is base on the Lost Worlds Combat Picture Books. Just like the Lost Worlds Combat Picture Books, you play with the other players with the picture book. There is attack, defense, speical attack… etc staged in the book.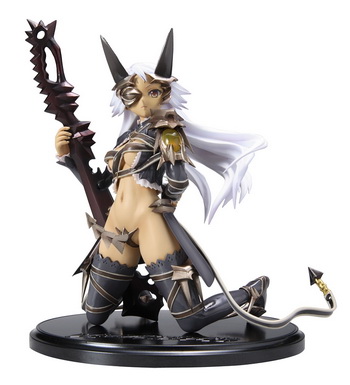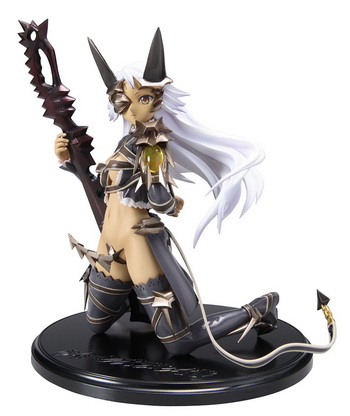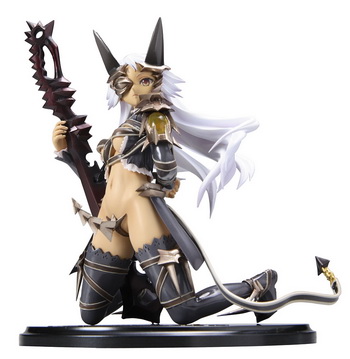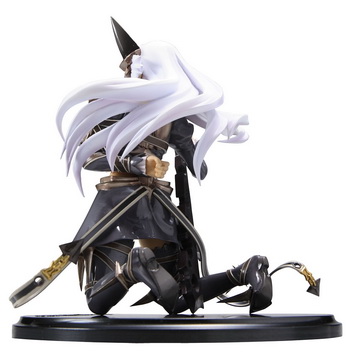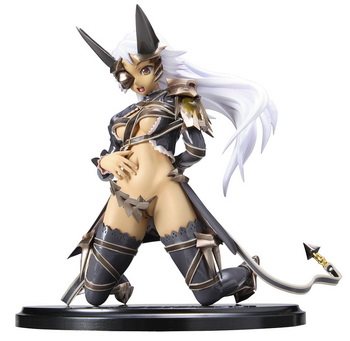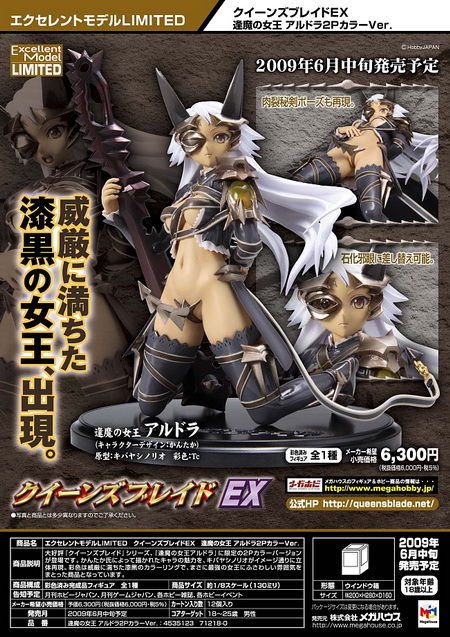 Queen's Blade Volume 0 CM
[youtube]UXyj2_mGRdo[/youtube]
Official Queen's Blade homepage
http://queensblade.net/
Official Queen's Blade anime homepage
http://queensblade.tv/
via Megahouse