Aizu Project is going to release the Shiranui Mai ( 不知火舞 ) Beach Ver. ( ビーチVer. ) 1/6 prepainted & completed cold cast GK from the SNK figthing game series "King of Fighters". Will be released in June 2009, 17,640 yen (tax in).
You can order her here
Here is the poll for the coming Nekomagic Shop
Which product line do you want us to bring you first? (You can vote up to 4)
Max Factory figma (44%, 1,449 Votes)
Kaiyodo Revoltech (21%, 682 Votes)
Kaiyodo Fraulein (16%, 530 Votes)
Kaiyodo Fist of The North Star Revolution (6%, 193 Votes)
Kaiyodo SFO (7%, 224 Votes)
Bandai Saint Seiya Saint Cloth Myth (7%, 236 Votes)
Total Voters: 1,774
Loading ...
This Mai is looks really nice. I like her pose a lot. You don't see this kind of pose for figure everyday. You can really feel the motion there. =D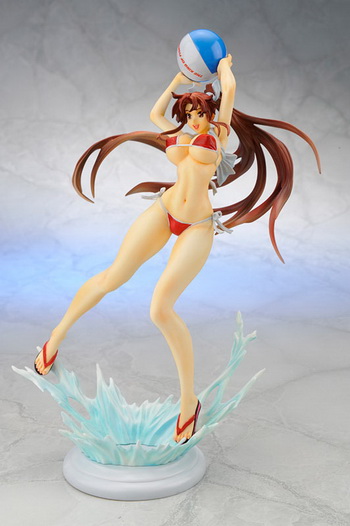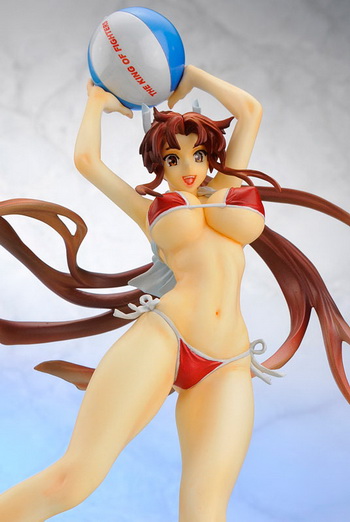 KOF: Maximum Impact Regulation A promo
[youtube]Ksq6xPZuQ3k[/youtube]
Official KOF: Maximum Impact Regulation A homepage
http://game.snkplaymore.co.jp/official/kof-mi-ra/
via Aizu Project