Kotobukiya is going to release the Magical Girl Maryan ( 魔法少女まーりゃん) -Transforming now- ( -変身中- )1/8 PVC figure from the eroge/OVA "ToHeart2 AnotherDays" published by Leaf/AQUAPLUS. Will be released in May 2009. Around 200mm, 6,090 yen.
You can per-order her here
Oh man! Isn't it rip off? The original "Magical Girl Maryan" figure just released last month and now they announce this "Transforming now" version! I just ordered the original version one yesterday, but lucky enough the shipping was too expensive (US$15 just for this figure only) so canceled the order.

The original "Magical Girl Maryan"
Lucky me, right now I still have time to think with one I should get. Should I get the original one or this transforming one? But most likely I'll still get the original one. =P
Which Magical Girl Maryan you like the most?
The original one (59%, 23 Votes)
The "transforming now" (41%, 16 Votes)
Total Voters: 39
Loading ...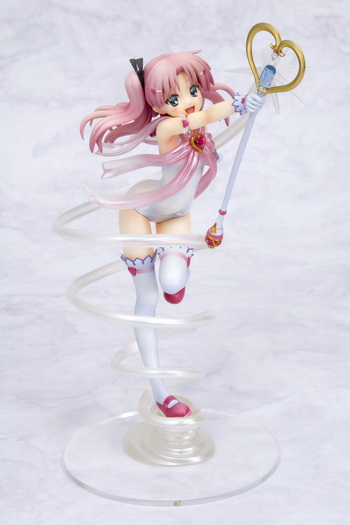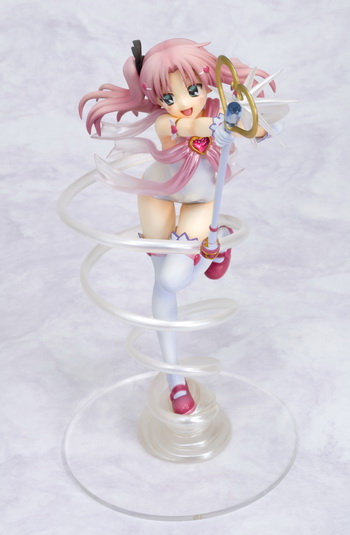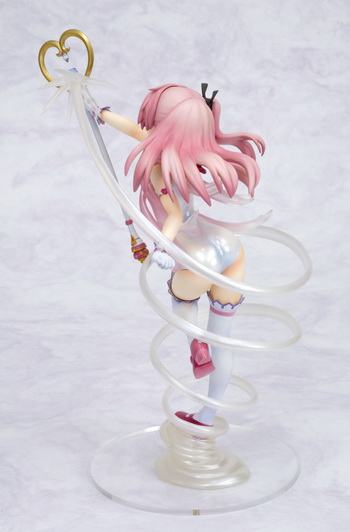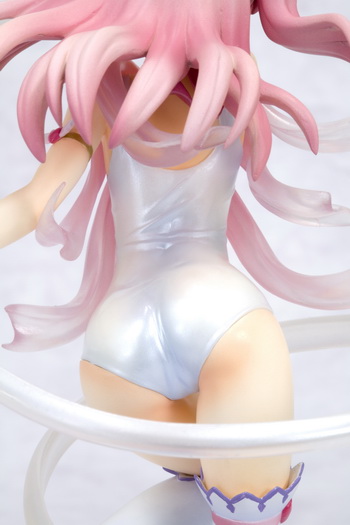 ToHeart2 AD trailer
[youtube]eiV9TSZjK-U[/youtube]
Official ToHeart2 AD anime homepage
http://aquaplus.jp/th2v/index.html
Official ToHeart2 AD game homepage
http://leaf.aquaplus.jp/product/th2ad/
via Kotobukiya