ebCraft is going to release the Ciel ( シエル ) Clerical Garment Ver. (法衣ver. )1/7 PVC figure from the fighting game "Melty Blood -Re.ACT-" ( メルティブラッド -Re.Act-).Will be released in March 2009. Around 200mm tall, 8,552 yen.
You can per-order her here
For some reason all of those Japanese online stores that I used to visit listed that this Ciel is only 150mm tall. But in ebCraft homepage and in their promotion flyer, it's clearly listed that she is 200mm. 150mm really doesn't make sense to me. It's way too short. Since the Battle Dress Ver. is 200mm tall and they're both base on the same body frame, there is not way this Clerical Garment Ver. is only 150mm.
Anyway, do you guys care the scale/size of figures? To me, I prefer 1/8 scale or smaller. I only 3-4 figures that are bigger than 1/8. Anything more than 1/8 is too big to me and I really don't have enough spcae in my room to display it. How about you? =]
What scale of figure do you prefer? (You can vote more than one)
1/10 or smaller (5%, 47 Votes)
1/8 - 1/7 (50%, 437 Votes)
1/6 - 1/5 (27%, 239 Votes)
1/4 or larger (18%, 154 Votes)
Total Voters: 730
Loading ...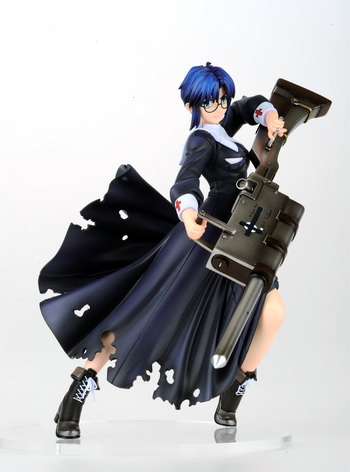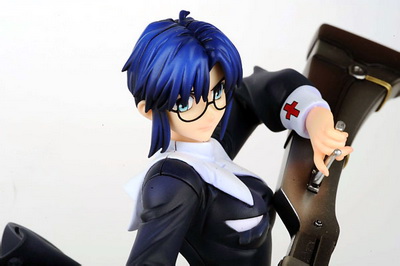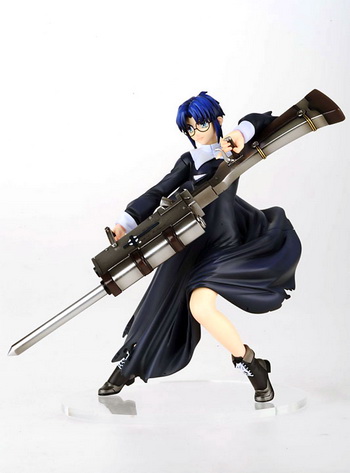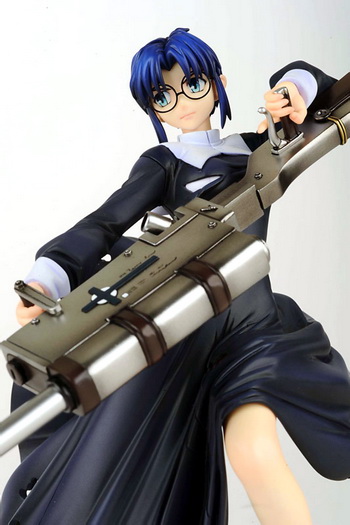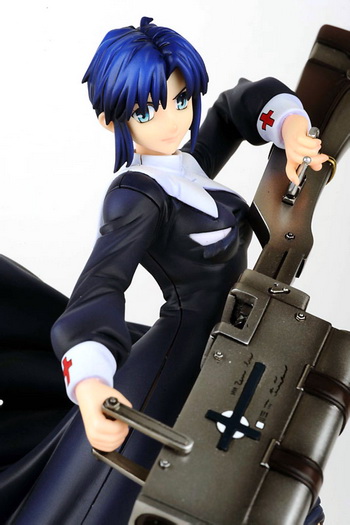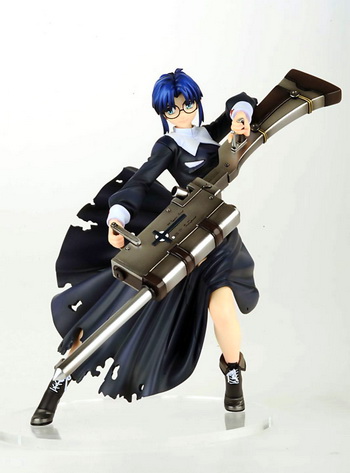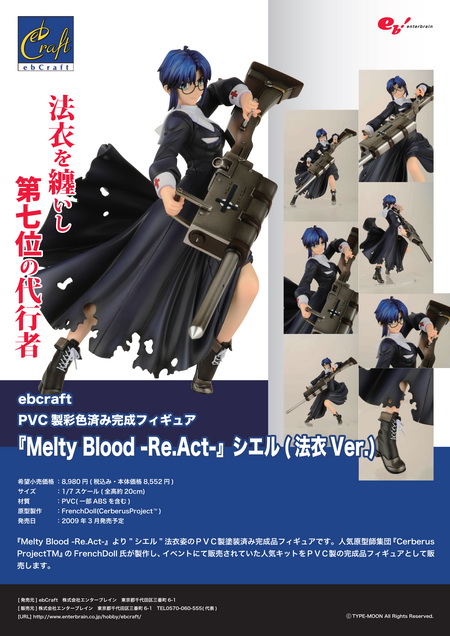 Download original size pic here

Melty Blood Re-ACT game OP
[youtube]w4Pa6W6K76U[/youtube]
Official Melty Blood homepage
http://www.typemoon.org/melt/index.html
via ebCraft