SEGA is going to release the Extra Plugsuit Figure ( エクストラプラグスーツフィギュア ) Shikinami Asuka Langley ( 式波・アスカ・ラングレ ) Ver.1.5 non-scale PVC prize figure from the the Neon Genesis Evangelion new movie "Evangelion 2.0 You can (not) Advance" ( 新劇場版エヴァンゲリオン「破」 ). Will be released in the first week of February 2011, *1,500 yen.
*Due to the nature of prize items, you can win them in game center for 200 yen or just buy them off the shelf. Different stores have different prices set for them, so the price "1,500 yen" is for reference only.
You can order her here

We don't have any figure news tonight so here comes the Prize Figure filler news again! Personally I like Prize Figures a lot. They're nice and cheap. If I can't afford a regular PVC figure for the character(s) that I like, I'll always go for the price figures.
Just wonder who else is always into Price Figure beside me? =D
Are you into Prize Figure?
Yes, I love them. (42%, 70 Votes)
Yes, but just because I can't afford regular PVC figure. (16%, 26 Votes)
No, their quality is too bad for my liking. (14%, 24 Votes)
No, but I wouldn't mind to have some. (25%, 41 Votes)
Others (Please write down your reason in the comment) (4%, 6 Votes)
Total Voters: 167
Loading ...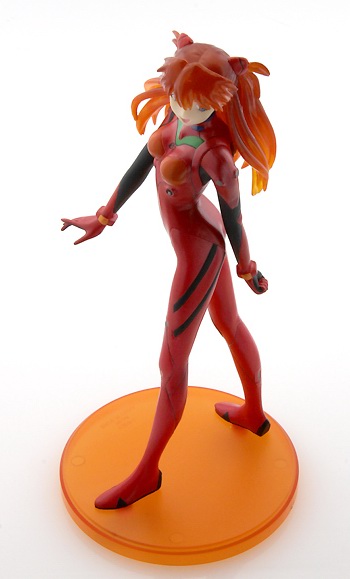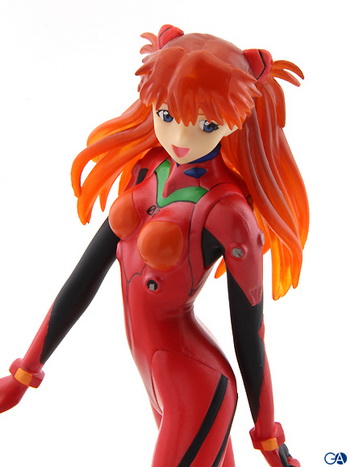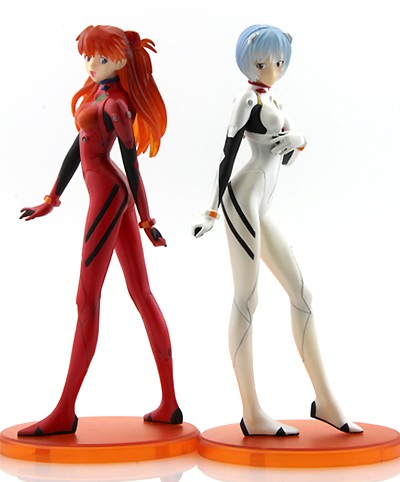 **Ayanami Rei sold separately**