Clayz is going to re-release the Izumi Konata ( 泉こなた ), Hiiragi Kagami ( 柊 かがみ ), Hiiragi Tsukasa ( 柊 つかさ), and Takara Miyuki ( 高良みゆき ) 1/8 PVC figure from the manga/anime "Lucky Star" ( らき☆すた ). Will be re-released in August 2010. 6,000 yen each.
Cool, here are the Lucky Star girls that Clayz released last year. For those how missed them last year, here is your chance to get them! =D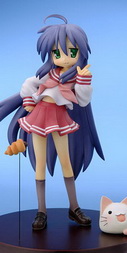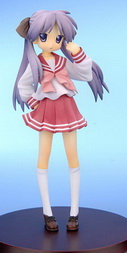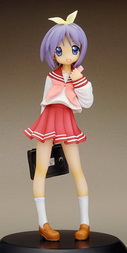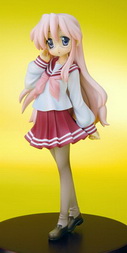 Izumi Konata, Hiiragi Kagami, Hiiragi Tsukasa, Takara Miyuki ( left to right)
Who's your favorite Lucky Star girl?
Izumi Konata (46%, 381 Votes)
Hiiragi Kagami (27%, 230 Votes)
Hiiragi Tsukasa (16%, 135 Votes)
Takara Miyuki (11%, 91 Votes)
Total Voters: 837
Loading ...
You can order her here
You can order her here

Hiiragi Tsukasa ( 柊 つかさ )
You can order her here

You can order her here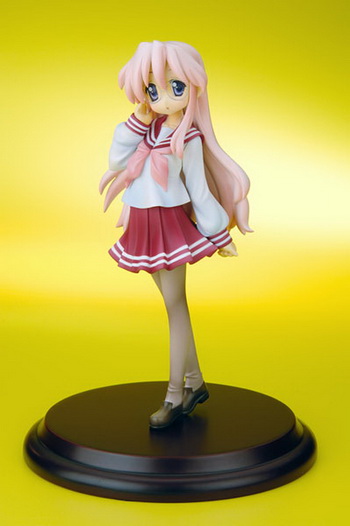 Lucky Star Cosply Cafe
[youtube]Xcq3QaVHXhI[/youtube]