Kurushima is going to release the Private Beach 2 Mie's Situation ( プライベートビーチ2 -Mieの場合- ) Pink Swimsuit ( ピンク水着 ) 1/6 cold cast GK. Will be released in June 2010. Around 190mm long, 16,000 yen. Castoffable. Kit is prepainted and completed.
This post contains adult material, you need to be 18 or over to view it.

I'm not 100% sure, but I think this Mie is Kurushima's orginal character. The non-painted GK was first being sold at the Replicant magazine Vol 39 as mail-in order excusive, then she was available at WF2010[winter] but with really limited quantity (10 pieces only). And now she is available to every stores as a pre-painted and completed kit!. =D
Just want the continue the poll from yesterday. So are you male or female (or other)?

Are you Male or Female?
Male (72%, 849 Votes)
Female (24%, 281 Votes)
Other (4%, 44 Votes)
Total Voters: 1,174
Loading ...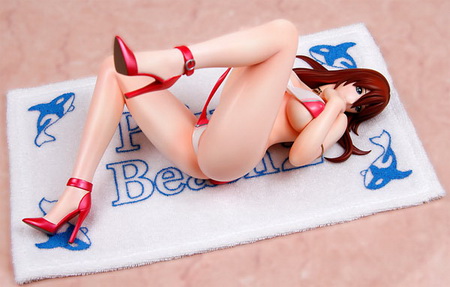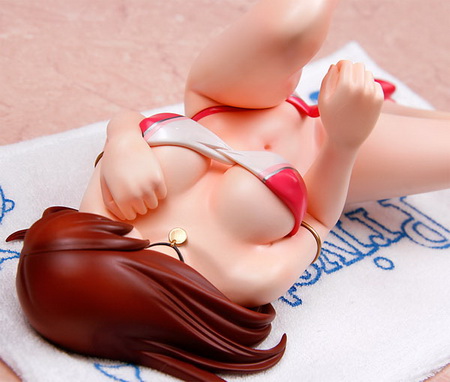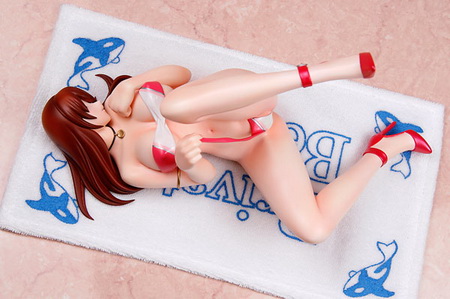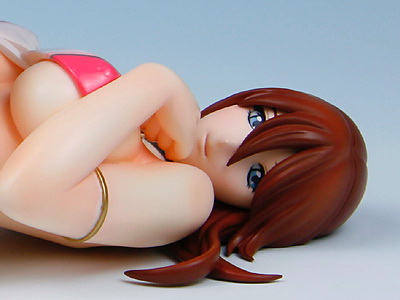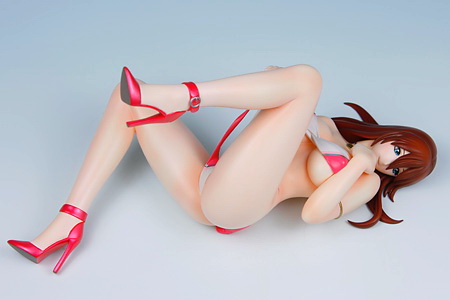 Download the uncensored pic here



"How to get Password" detail at download section