Taki corporation is going to release the Oribe Mafuyu ( 織部 まふゆ )1/8 PVC figure from the manga/anime "The Qwaser of Stigmata" ( 聖痕のクェイサー ). Will be released in February, 8,800 yen.
Um… an usual Taki figure. Maybe castoffable?
——Description from Manufacturer——
Sculpted by Yuugen
With her upturned eyes and blushing cheeks, how could she be anything but cute?

Just want the continue the poll from yesterday. So are you male or female (or other)?

Are you Male or Female?
Male (72%, 849 Votes)
Female (24%, 281 Votes)
Other (4%, 44 Votes)
Total Voters: 1,174
Loading ...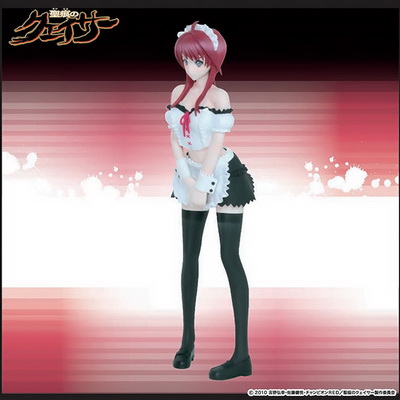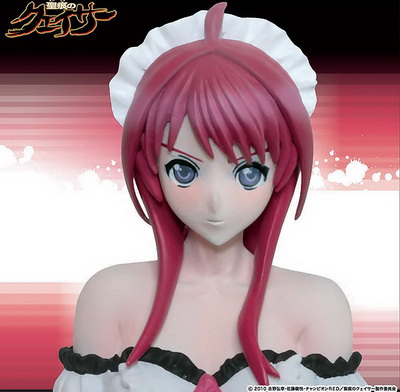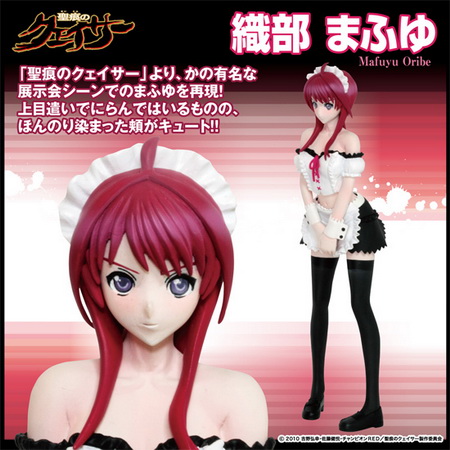 The Qwaser of Stigmata ED
[youtube]Pw0NJCgxs68[/youtube]