Orchidseed is going to release the Kawai Ameri ( 河合アメリ ) 1/8 PVC figure from the eroge/anime "Tayutama -Kiss on my Deity- ( タユタマ -Kiss on my Deity- ). Will be released in May June 2010. Around 115mm tall, 6,476 yen.
This post contains adult material, you need to be 18 or over to view it.
I wonder who's still remember the show "Tayutama"? The anime was great and I like it so much. But seems like not many people watched it. Well anyway, this Ameri figure is sooooooooo cute and she is so affortable! And seems like she is castoffabel too. But just like the Shoujo S that I posted earlier, I hate that can't get her because she is too ero for me to put her in my room. ='(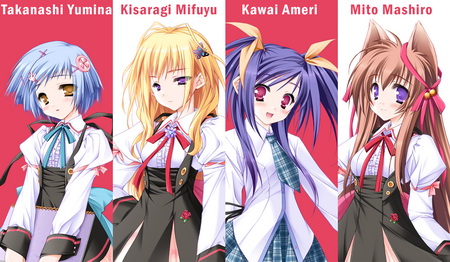 Who's your favorite Tayutama girl?
Yumina Takanashi (11%, 54 Votes)
Kisaragi Mifuyu (17%, 84 Votes)
Kawai Ameri (32%, 162 Votes)
Mito Mashiro (40%, 200 Votes)
Total Voters: 500
Loading ...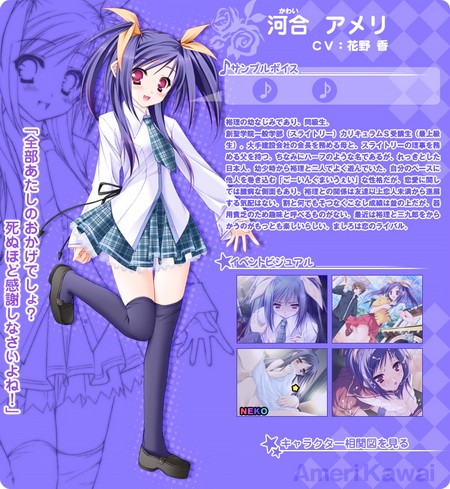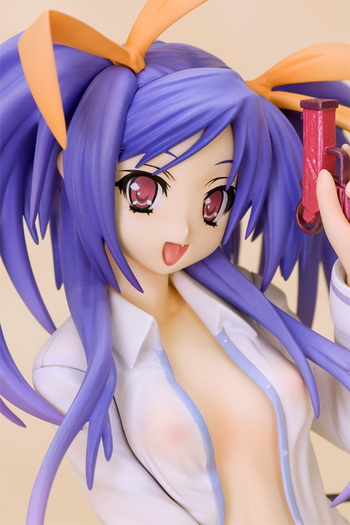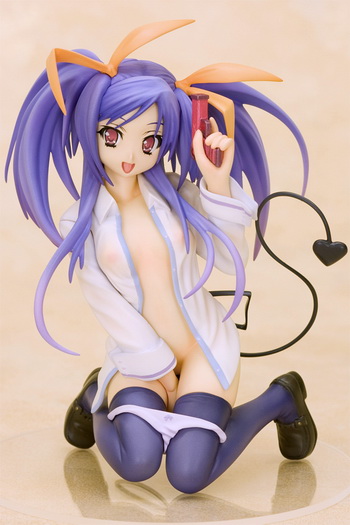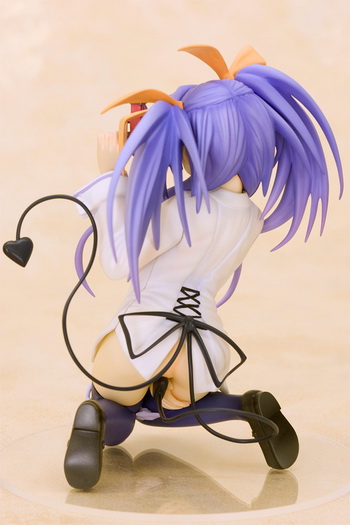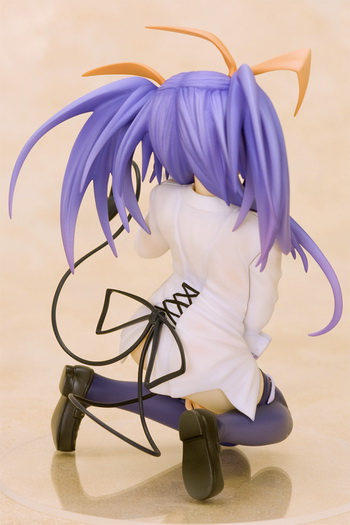 Tayutama ~It's Happy Days~ OP
[youtube]2v-r9utkSCg[/youtube]